Causes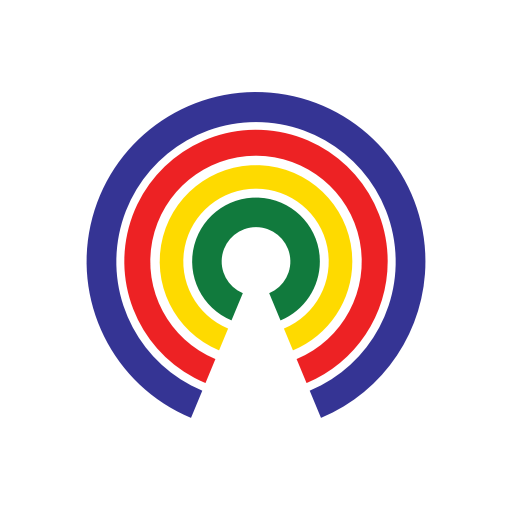 Causes
| 11.13.20
Georgia on my mind (for recounts and Senate races), and... 📅 Do you believe the election is 'far from over'?
Join the 53,924 people who've taken action on Causes this week
by Causes | 11.13.20
Welcome to Friday, November 13th, counts and recounts...
Georgia's Secretary of State says that the state will do a full hand recount of the 5 million ballots cast in the 2020 election.
"With the margin being so close, it will require a full, by-hand recount in each county," says Secretary of State Brad Raffensperger (R). "It will be a heavy lift, but we will work with the counties to get this done in time for our state certification."
Joe Biden currently leads Trump by more than 14,000 votes in Georgia, and has been projected to win the presidency. President Donald Trump has no intention of conceding the race, and is continuing to push unfounded claims of voter fraud.
Meanwhile, Pennsylvania Lt. Gov John Fetterman is saying enough is enough:
Are you in favor of a recount?
Georgia Runoffs to Decide Senate Control
Control of the U.S. Senate is set to be determined by a pair of runoff races held in Georgia on January 5, 2021.
Republican incumbents David Perdue and Kelly Loeffler will look to hold off challenges from Democrats Jon Ossoff and Raphael Warnock, respectively. 
Republicans have secured 50 Senate seats for 117th Congress so far, while Democrats sit at 48 seats. Barring any surprises in the ongoing recounts, recanvasses, and legal challenges, Democrats will control at least the White House and the House of Representatives in 2021. 
If Democrats win both of the Georgia Senate seats, they would be able to use Vice President-elect Kamala Harris's tiebreaking vote to advance elements of their agenda and perhaps eliminate the legislative filibuster and pack the Supreme Court with liberal justices.
How do you feel about the Senate runoffs in Georgia?
Lame Duck Session Relief Bill
Leaders on both sides of the aisle have said they want to pass COVID-19 relief legislation by the end of the year. But, at the moment, there doesn't seem to be movement toward a compromise bill capable of becoming law.
Democrats are insisting that a relief bill be at least $2.2 trillion, the size of their Updated HEROES Act which passed along party-lines on October 1st; while Republicans are sticking with their preference for a "targeted" bill in the neighborhood of $500 billion, which Democrats filibustered in September and October.
Senate Majority Leader Mitch McConnell (R-KY) said he will continue to press for a targeted COVID-19 package while working on other priority issues, such as funding the government beyond December 11th:
"The Senate's going to have a busy few weeks. I hope our Democratic colleagues will finally put aside their all-or-nothing obstruction and let targeted pandemic relief move forward. In any event, we will need to fund the government, reach agreement with the House on the National Defense Authorization Act, and confirm more thoroughly-qualified nominees."
Do you want Congress to reach a compromise on a COVID-19 relief bill?
And, in the End…
Watching the meteor shower this weekend? As you do, think about Mariner 9.
On this date in 1971, it became the first spacecraft to orbit another planet. Here's Mariner 9's view of the "labyrinth" at the western end of Mars' Vallis Marineris:
Much love to you all on this planet and any others on this World Kindness Day,
—Josh Herman
Talk to us via email at editorial [at] causes.com. And don't forget to keep in touch @Causes.