Causes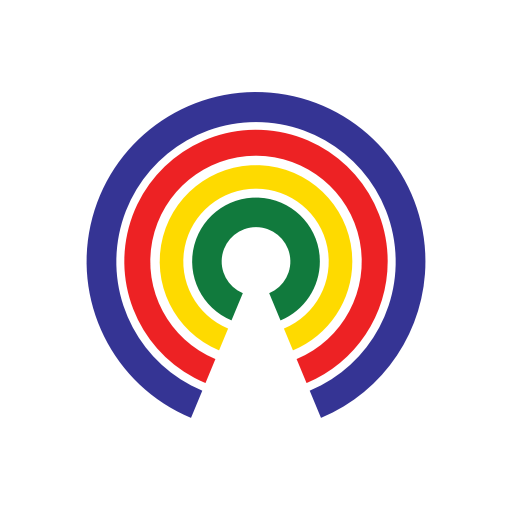 Causes
| 11.12.20
Georgia Hand Recount Confirms Biden Victory
Are you in favor of a recount?
by Causes | 11.12.20
UPDATE: November 19th, 7:30pm ET
Georgia's full hand recount of 5 million votes cast in the presidential election has confirmed President-elect Joe Biden received more votes than President Donald Trump in the state.
Trump has continued to question the integrity of the Peach State's vote counting, calling it both a "joke" and a process that led to "fraudulent votes" being found.
The recount, formally known as a risk-limiting audit, uncovered a few thousand previously uncounted votes, which did carve away at Biden's margin of victory, though the ballots were not enough to change the outcome of the election.
"The irony of [Trump] saying 'fraudulent votes have been found'— he has gained in the finding of these votes," said Gabriel Sterling, Georgia's voting system implementation manager.
Causes original story appears below.
---
What's the story?
Georgia's Secretary of State says that the state will do a full hand recount of the 5 million ballots cast in the 2020 election.
What's he saying?
"With the margin being so close, it will require a full, by-hand recount in each county," Secretary of State Brad Raffensperger (R) declared late Wednesday morning.
"It will be a heavy lift, but we will work with the counties to get this done in time for our state certification."
Joe Biden currently leads Trump by more than 14,000 votes in Georgia, and has been projected to win the presidency. President Donald Trump has no intention of conceding the race, and is continuing to push unfounded claims of voter fraud.
Control of the U.S. Senate is set to be determined by a pair of runoff races to be held in Georgia on January 5, 2021. Republican incumbents David Perdue and Kelly Loeffler will look to hold off challenges from Democrats Jon Ossoff and Raphael Warnock, respectively. 
-Josh Herman