Causes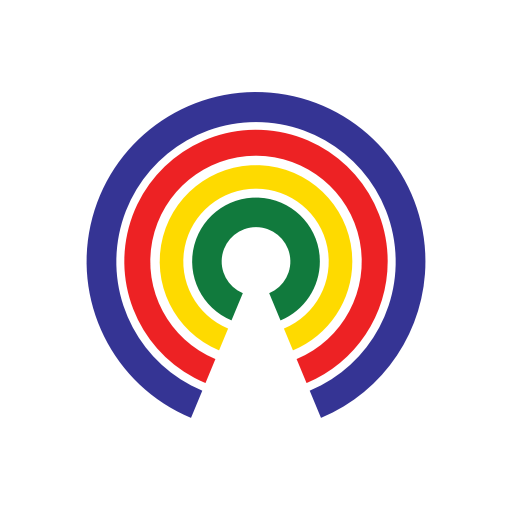 Causes
| 11.12.20
IT: Election officials in every swing state say there's no evidence of voter fraud, and... 💉 Will you take a COVID-19 vaccine?
Join the 53,606 people who've taken action on Causes this week
by Causes | 11.12.20
Welcome to Thursday, November 12th, merry-makers and melancholy-makers...
Election officials in 49 states - including swing states crucial to the victory of President-elect Joe Biden - have all publicly stated that they have seen no evidence of widespread voter fraud like that alleged by President Donald Trump and the Republican National Committee (RNC). 
Officials contacted by The New York Times said that there were no irregularities that affected the outcome of the election.
Meanwhile, lawyers for Trump's reelection campaign have suffered a series of rebukes from judges over voter fraud claims, including Pennsylvania, Michigan, and Georgia.  
"The court finds that there is no evidence that the ballots referenced in the petition were received after 7:00 p.m. on [Election Day], thereby making those ballots invalid," wrote Georgia Judge James F. Bass in dismissing a case.
Did you experience any voter fraud? (If "Yes," contact someone IMMEDIATELY)
On the Radar
Pfizer and BioNTech Announce 'Highly Effective' Vaccine
The companies said that an early analysis of the results showed that patients who received two injections of the vaccine three weeks apart experienced more than 90% fewer cases of symptomatic COVID-19 than did those who received a placebo.
First, the good news: if the current results hold, they're much better than expected for any COVID-19 vaccine. To date, researchers have been warning that a vaccine might only be 60-70% effective.
Pfizer's news must be taken with a massive grain of salt. For one thing, the Phase 3 safety trial is ongoing, and additional data could affect results. It's also not yet known if the vaccine prevents people from carrying the COVID-19 virus and spreading it as asymptomatic carriers.
Read more about the vaccine here, then join the conversation:
Do you plan on taking a COVID-19 vaccine?
Under the Radar
McCabe: 'Shocked and Disappointed' by Errors in Collusion Probe
Former FBI Deputy Director Andrew McCabe testified before the Senate Judiciary Committee on Tuesday in a hearing about the origins of Crossfire Hurricane, the FBI's counterintelligence investigation into alleged collusion between Donald Trump's 2016 presidential campaign and Russia.
McCabe's testimony touched on problems with surveillance applications executed as part of the Russia probe, the investigation of Michael Flynn, and whether his agency acted on a referral from the CIA about Hillary Clinton's plan to smear Trump over alleged Russia ties during their presidential campaign.
How do you feel about the errors in the FBI's Trump-Russia collusion probe?
And, in the End…
Are you a woman? Did you vote? You have Elizabeth Cady Stanton to thank. And what better moment to applaud her than on Elizabeth Cady Stanton Day.
Stanton, who was born on this date in 1815, came to national prominence when she helped organize the First Women's Rights Convention in Seneca Falls, New York, in 1848. 
Hold those truths,
—Josh Herman
Talk to us via email at editorial [at] causes.com. And don't forget to keep in touch @Causes.