Causes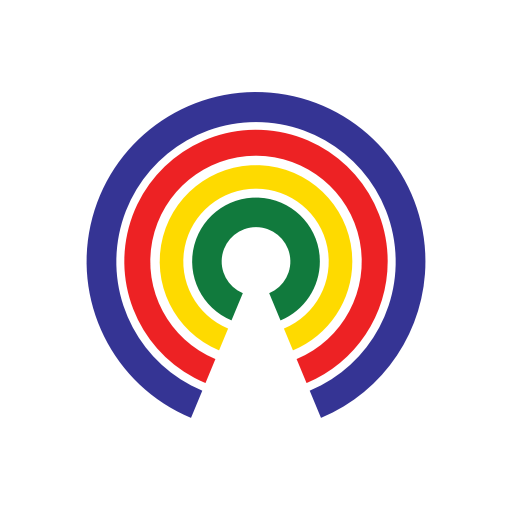 Causes
| 11.12.20
The New York Times Contacted Election Officials in Every State - None Reported Voter Fraud
Did you experience any voter fraud? (If "Yes," contact someone IMMEDIATELY)
by Causes | 11.12.20
What's the story?
Election officials in 49 states - including those swing states crucial to the victory of President-elect Joe Biden - have all publicly stated that they have seen no evidence of widespread voter fraud like that alleged by President Donald Trump and the Republican National Committee (RNC). 
Officials contacted by The New York Times said that there were no irregularities that affected the outcome of the election.
"There's a great human capacity for inventing things that aren't true about elections," Frank LaRose, a Republican who serves as Ohio's secretary of state, told the Times. 
"The conspiracy theories and rumors and all those things run rampant. For some reason, elections breed that type of mythology."
Meanwhile, lawyers for Trump's reelection campaign have suffered a series of rebukes from judges over voter fraud claims, including Pennsylvania, Michigan, and Georgia.  
"The court finds that there is no evidence that the ballots referenced in the petition were received after 7:00 p.m. on [Election Day], thereby making those ballots invalid," wrote Georgia Judge James F. Bass in dismissing a case.
If you have experienced voter fraud, or have evidence of it, it should be reported at once. Just click on your state to find the relevant election office to contact.
Texas Lt. Gov. Dan Patrick is also offering up to $1 million to "incentivize, encourage and reward" people for reports of voter fraud in Texas:
-Josh Herman