Causes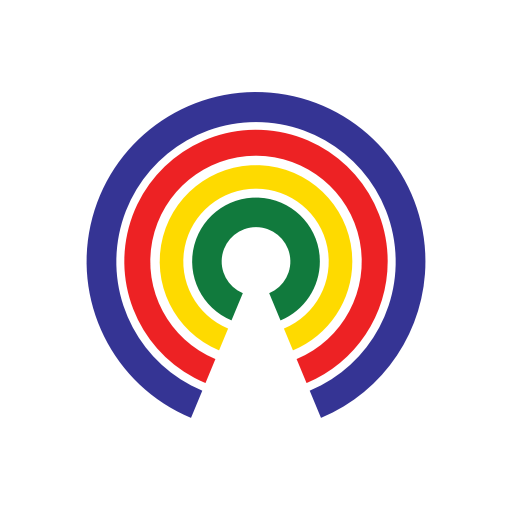 Causes
| 11.11.20
IT: Pompeo promises a 'smooth transition to a second Trump administration,' and... 🎖️ Does the U.S. take care of its veterans?
Join the 51,937 people who've taken action on Causes this week
by Causes | 11.11.20
Welcome to Veterans Day 2020, servicemembers...
Secretary of State Mike Pompeo said there would be a "smooth transition to a second Trump administration" days after Joe Biden was projected to be the next president.
During a briefing Tuesday, Pompeo backed President Donald Trump's baseless claims of widespread voter fraud.
"The world is watching what's taking place. We're going to count all the votes," Pompeo said.
Meanwhile, Biden said Trump's refusal to concede the election is "an embarrassment" that would "not help his legacy."
At a press conference Tuesday, the former vice president said that his transition is "well under way" and that he is already reviewing potential Cabinet picks and other positions.
How do you feel about Pompeo's remarks?
On the Radar
Veterans Day 2020
November 11th marks the 101st anniversary of the first commemoration of what was then known as "Armistice Day," marking the end of World War I at the 11th hour, of the 11th day, of the 11th month in 1918.
The federal holiday was renamed Veterans Day in 1954 at the urging of veterans groups to celebrate the service of all U.S. military veterans. Unlike Memorial Day, which is focused on service members who gave their lives in the line of duty, Veterans Day commemorates all those who served the U.S. Armed Forces.
According to Census data, about 6.9% of the U.S. adult population ― or 17.4 million people ― identified as veterans in 2019. This USAFacts chart shows the veteran population was 26.4 million in 2000 and had fallen by about 9 million by 2019:
Check out more veterans data here, then join the conversation:
How do you feel about Veterans Day?
Under the Radar
DOJ Lawyer Quits After Attorney General Orders 'Vote Fraud' Inquiries
Richard Pilger, the head of the Justice Department office that looks into potential election crimes, has resigned in protest of Attorney General William Barr's memo authorizing federal prosecutors to pursue allegations of voting irregularities.
Pilger told colleagues in an email that Barr was issuing
"[A]n important new policy abrogating the forty-year-old Non-Interference Policy for ballot fraud investigations in the period prior to elections becoming certified and uncontested."
Barr authorized U.S. attorneys to conduct investigations into alleged voter fraud if there are "clear and apparently-credible allegations of irregularities."
Should U.S. attorneys investigate alleged voter fraud?
And, in the End…
It's not just about medals: November 11th is also National Metal Day.
(Because, yes, "These go to 11.")
Turn it up to 11,
—Josh Herman
Talk to us via email at editorial [at] causes.com. And don't forget to keep in touch @Causes.