Causes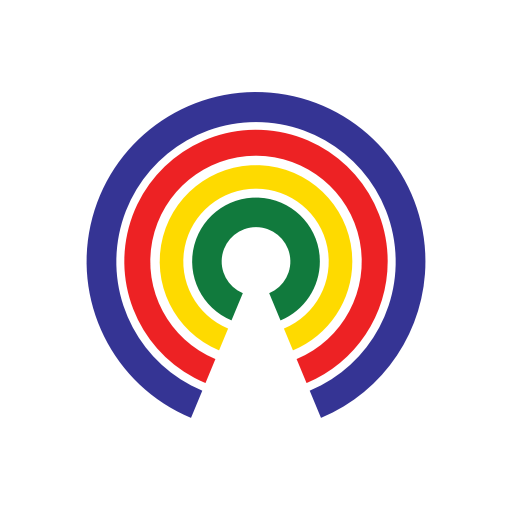 Causes
| 11.10.20
Pompeo Promises 'A Smooth Transition to a Second Trump Administration'
How do you feel about Pompeo's remarks?
by Causes | 11.10.20
What's the story?
"I'm very confident that we will count, and we must count, every legal vote. We must make sure that any vote that wasn't lawful ought not be counted. That dilutes your vote, if it's done improperly. Got to get that right. When we get it right, we'll get it right."
-Josh Herman