Causes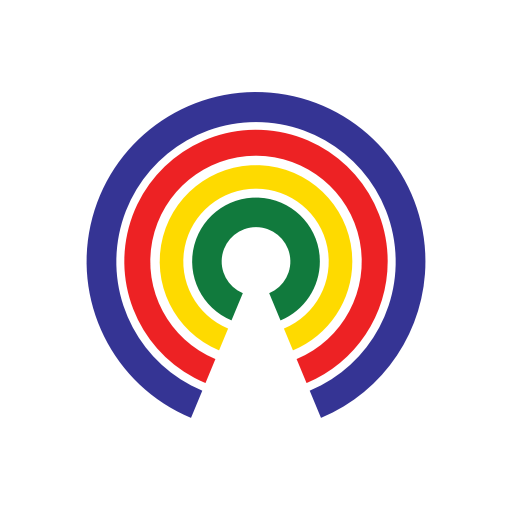 Causes
| 11.10.20
DOJ Lawyer Quits After Attorney General Orders 'Vote Fraud' Inquiries
Should U.S. attorneys investigate alleged voter fraud?
by Causes | 11.10.20
What's the story?
UPDATE: Richard Pilger, the head of the Justice Department office that looks into potential election crimes, resigned Monday night, protesting Attorney General William Barr's memo authorizing federal prosecutors to pursue allegations of voting irregularities.
Pilger told colleagues in an email that Barr was issuing
"[A]n important new policy abrogating the forty-year-old Non-Interference Policy for ballot fraud investigations in the period prior to elections becoming certified and uncontested."
Attorney General Bill Barr authorized U.S. attorneys to conduct investigations into alleged voter fraud if there are "clear and apparently-credible allegations of irregularities."
"While it is imperative that credible allegations be addressed in a timely and effective manner, it is equally imperative that Department personnel exercise appropriate caution and maintain the Department's absolute commitment to fairness, neutrality and non-partisanship," Barr wrote in a memo to federal attorneys.
"You are the most senior leaders in the United States Department of Justice and I trust you to exercise great care and judgment in addressing allegations of voting and vote tabulation irregularities."
"While serious allegations should be handled with great care, specious, speculative, fanciful or far-fetched claims should not be a basis for initiating federal inquiries."
-Josh Herman