Causes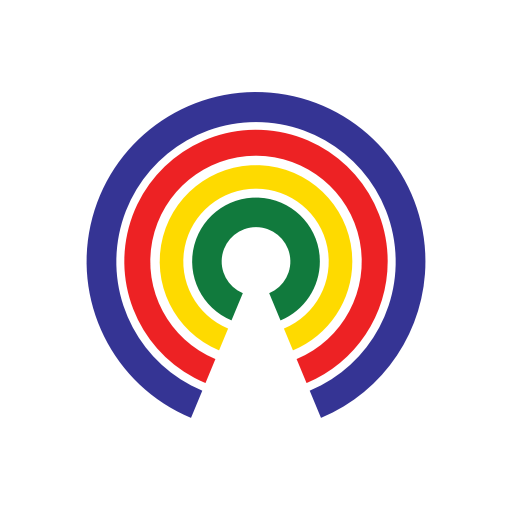 Causes
| 11.9.20
Republicans Hold Off Democrats' Bid to Flip State Legislatures, Control Redistricting Process
How do you feel about the composition of state legislatures heading into redistricting?
by Causes | 11.9.20
What's the story?
The partisan composition of the U.S. Senate and House of Representatives are still being finalized as votes continue to be counted, but at the state level Republicans are on track to hold or expand their control over government. 
Republicans' state level victories come despite a well publicized effort by former Attorney General Eric Holder, with the backing of former President Barack Obama, to help Democrats win control of state legislatures so that they could be in charge of the redistricting process during the decennial congressional reapportionment.
Which party will control state governments?
Going into the election, Republicans had 21 state "trifectas" (e.g. one party control of the governorship, state Senate, and state House); Democrats had 15 state trifectas; and 14 states had divided government.
Republicans won the Montana governorship and secured majorities in both chambers of the New Hampshire General Court (aka the New Hampshire State Legislature) to add a pair of new trifectas to the GOP side of the ledger by taking them out of the divided government column.
Two more states have state legislative races which are still too close to call and may determine a state government's trifecta status: Arizona, where Republicans had a trifecta going into the election and appear likely to keep it; and Alaska, which had a GOP governor and Senate majority, along with a House majority controlled by a bipartisan coalition entering the election.
What does it mean for redistricting?
The redistricting process occurs every 10 years at both the federal and state level after the Census is conducted and there is an accurate count of where people reside across the country and in the states. The apportionment and redistricting that follows the 2020 Census will take effect for congressional and state legislative districts beginning in 2022.
At the federal level, the Census is used to inform the reapportionment of the 435 congressional seats in the House of Representatives ― states may gain or lose seats relative to the previous apportionment because each House district represents roughly 710,000 residents (states with a population smaller than that threshold have a single at-large district). Similarly, the Census informs the redistricting process for state legislatures, and districts for state House & Senate seats are required to be redrawn at least once every 10 years.
Entering this election cycle, 36 state legislatures were in charge of congressional redistricting, six states relied on independent commissions, one on a politician commission, and the other seven states have only one at-large district. 
One more state voted in 2020 to move away from legislature-led redistricting, as Virginia established a 16 member politician-citizen redistricting commission. For the purpose of congressional redistricting, control of the Alaska and Arizona legislatures is irrelevant because the former has only one statewide district and Arizona uses an independent commission.
Republican trifectas will control the congressional redistricting process in Alabama, Arkansas, Florida, Georgia, Indiana, Iowa, Kansas, Kentucky, Mississippi, Missouri, Nebraska, New Hampshire, North Dakota, Ohio, Oklahoma, South Carolina, Tennessee, Texas, Utah, and West Virginia. They will also control redistricting in Montana if the state gains a second congressional district, as Census data has suggested it may.
Democratic trifectas will control the congressional redistricting process in Connecticut, Illinois, Maine, Massachusetts, Nevada, New Mexico, New York, Oregon, Rhode Island, and Wisconsin.
Independent commissions will control the congressional redistricting process in Arizona, California, Colorado, Hawaii, Idaho, Michigan, Virginia, and Washington. A politician commission will control congressional redistricting in New Jersey. 
— Eric Revell
(Photo Credit: Mr. Election and Ali Zifan via Wikimedia / Creative Commons)