Causes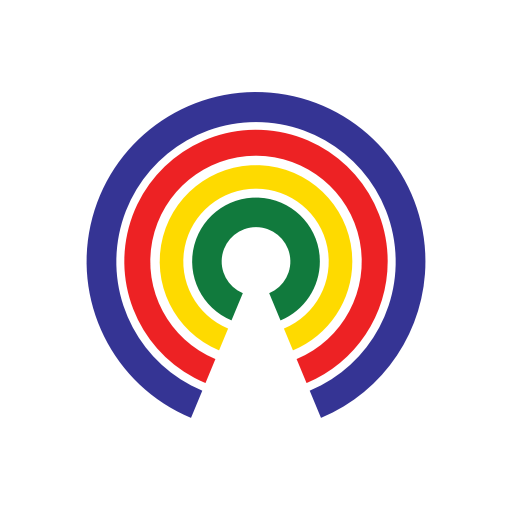 Causes
| 11.16.20
Concede or Proceed?
Do you believe the election is 'far from over'?
by Causes | 11.16.20
LATEST UPDATE - Nov. 16, 3:45pm ET
In another tweet, Trump vowed:
 "I concede NOTHING! We have a long way to go."
Previous Updates
In a new interview, President Donald Trump again refused to acknowledge that he had been beaten by President-elect Joe Biden, insisting that his campaign's legal challenges would reverse the race's outcome and arguing that Americans should "never bet against me."
President-elect Joe Biden said Donald Trump's refusal to concede the election is "an embarrassment" that would "not help his legacy."
At a press conference Tuesday, the former vice president said that his transition is "well under way" and that he is already reviewing potential Cabinet picks and other positions.
Biden said key Republicans' refusal to accept his victory "is not of much consequence in our plan and what we're able to do between now and January 20."
---
Earlier updates:
The above quote comes from a statement Trump made on Saturday about the election results. Other lines from the statement include:
"Joe Biden has not been certified as the winner of any states, let alone any of the highly contested states headed for mandatory recounts, or states where our campaign has valid and legitimate legal challenges that could determine the ultimate victor."
"It remains shocking that the Biden campaign refuses to agree with this basic principle and wants ballots counted even if they are fraudulent, manufactured, or cast by ineligible or deceased voters. Only a party engaged in wrongdoing would unlawfully keep observers out of the count room – and then fight in court to block their access."
"So what is Biden hiding? I will not rest until the American People have the honest vote count they deserve and that Democracy demands."
The Trump campaign has blitzed state and federal courts with about a dozen lawsuits, the majority of which were filed in Pennsylvania, Nevada, Georgia, and Michigan—states where 1) Biden's margin of victory is relatively slim and/or 2) where a winner has yet to be called.
Judges have already tossed out or ruled against Trump campaign lawsuits in Georgia, Pennsylvania, Nevada, and Michigan. The campaign has also requested a recount of election results in Wisconsin.
-Josh Herman