Causes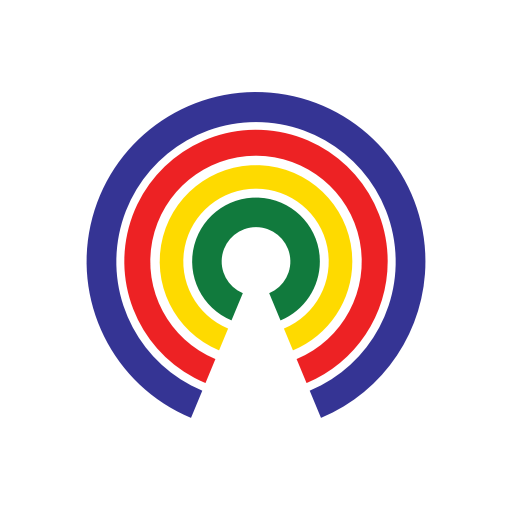 Causes
| 11.9.20
IT: Biden gives victory speech, Trump [This claim about election fraud is disputed], and... 💬 Should Trump concede or proceed?
Join the 52,097 people who've taken action on Causes this week
by Causes | 11.9.20
Welcome to Monday, November 9th, #46s and #45s...
On Saturday night, President-elect Joe Biden and VP-elect Kamala Harris delivered victory speeches.
We have a round-up of some of the key quotes from their speeches here, including:
"While I may be the first woman in this office, I will not be the last," Harris told a cheering crowd in Biden's hometown of Wilmington, Delaware. "Because every little girl watching tonight sees that this is a country of possibilities."
President Donald Trump, however, signaled that he has no intention of conceding the race, and is continuing to push unfounded claims of voter fraud. The president released a statement after multiple outlets projected Biden as the winner of the 2020 presidential race, saying the "election is far from over." (More on that below)
How do you feel about a (likely) Biden presidency?
Concede or Proceed?
That line in the header? "This claim about election fraud is disputed"? That's how Twitter is labelling most of Trump's recent tweets. The president and his allies continue to claim - without any evidence - that the electoral system is riddled with fraud.
The Trump campaign has blitzed state and federal courts with about a dozen lawsuits, the majority of which were filed in Pennsylvania, Nevada, Georgia, and Michigan—states where 1) Biden's margin of victory is relatively slim and/or 2) where a winner has yet to be called.
Judges have already tossed out or ruled against Trump campaign lawsuits in Georgia, Pennsylvania, Nevada, and Michigan. The campaign has also requested a recount of election results in Wisconsin.
(Monday as in today. Expect updates as we hear more.)
Trump's allies in Congress are echoing the president's unsubstantiated claims. Among them is Sen. Lindsey Graham, who recently won his re-election bid in South Carolina.
President Trump also tweeted that his campaign "claimed" several battleground states' electoral votes.
Should Trump concede the election?
SCOTUS-BOUND?
President Trump declared early Wednesday morning that "we'll be going to the U.S. Supreme Court" and "we want all voting to stop."
The Trump 2020 legal adviser, Harmeet Dhillon, is making similar claims:
SCOTUS has already intervened once. The Supreme Court issued an order Friday night to require county election boards in the state of Pennsylvania to segregate and count separately mail-in ballots received after Election Day. The ballots are at the center of a legal challenge which may soon be heard by the full Court.
(Pennsylvania had already been segregating ballots. A federal judge dismissed the Trump campaign's request for Philadelphia officials to stop counting ballots.) 
Do you support the Trump administration taking the vote to SCOTUS?
We Say: Count Every Vote
In one of the aforementioned Twitter-warning-labelled tweets, Trump wrote:
President-elect Joe Biden tweeted in response:
 "It's not my place or Donald Trump's place to declare the winner of this election. It's the voters' place."
Causes says: Count Every Vote. Agree? Click below to tell your reps:
And, in the End…
We know. There's a lot to cover - including much we have covered on Causes - that didn't make this a.m.'s Impact Today. Still, I'd like to try to continue ending on a non-partisan moment.
No matter what planet we're on, let us come together to celebrate this Carl Sagan Day.
Celebrate by turning your eyes to the night sky or your ears to this song I can't enough of: "Interstellar Love" - by the Avalanches and Leon Bridges - about Sagan and his wife, Ann Druyan.
(Great backstory—the Voyager spacecrafts, launched in 1977, contained what are known as the Voyager Golden Records. The contents of the records were selected for NASA by a committee chaired by Sagan. The discs contain sounds and images hand-selected to portray the diversity of life and culture on Earth for any extraterrestrials that may find them. Amongst Bach, Mozart, Beethoven, and Chuck Berry's "Johnny B. Goode" are the brainwaves of Druyan—as she thought about what it was like to fall in love with Sagan. Beautiful.)
Per aspera ad astra,
—Josh Herman
Talk to us via email at editorial [at] causes.com. And don't forget to keep in touch @Causes.