Causes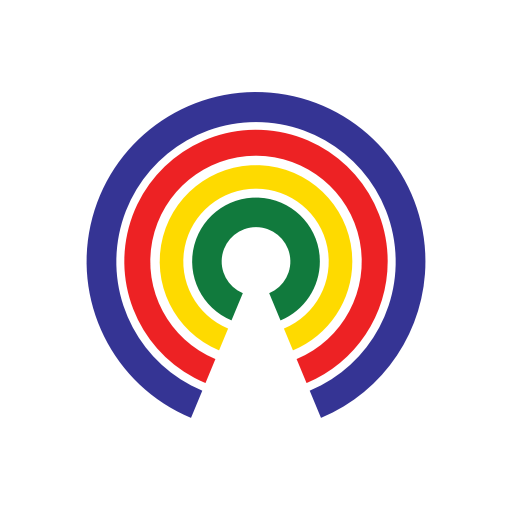 Causes
| 6.28.18
Due Process, Immigration, and What the Law Says
Join the 49,210 people who've taken action on Causes this week
by Causes | 6.28.18
As the controversy over the United States' handling of unauthorized immigrants continues to unfold, President Donald Trump has expressed his support for deporting illegal immigrants "immediately, with no Judges or Court Cases."
This has prompted much discussion about the legal right to due process, and how – if at all – it applies to non-citizens.
Definitions
Due Process
The Fifth Amendment of the U.S. Constitution says:
"No person shall be held to answer for a capital, or otherwise infamous crime, unless on a presentment or indictment of a grand jury, except in cases arising in the land or naval forces, or in the militia, when in actual service in time of war or public danger; nor shall any person be subject for the same offense to be twice put in jeopardy of life or limb; nor shall be compelled in any criminal case to be a witness against himself, nor be deprived of life, liberty, or property, without due process of law; nor shall private property be taken for public use, without just compensation." [emphasis added]
The Fourteenth Amendment repeats the above clause, called the Due Process Clause, to describe a legal obligation of all states.
"All persons born or naturalized in the United States, and subject to the jurisdiction thereof, are citizens of the United States and of the state wherein they reside. No state shall make or enforce any law which shall abridge the privileges or immunities of citizens of the United States; nor shall any state deprive any person of life, liberty, or property, without due process of law; nor deny to any person within its jurisdiction the equal protection of the laws." [emphasis added]
Asylum
According to the American Immigration Council:
"Asylum is a protection granted to foreign nationals already in the United States or at the border who meet the international law definition of a 'refugee.' The United Nations 1951 Convention and 1967 Protocol [to which the United States is a signatory] define a refugee as a person who is unable or unwilling to return to his or her home country, and cannot obtain protection in that country, due to past persecution or a well-founded fear of being persecuted in the future 'on account of race, religion, nationality, membership in a particular social group, or political opinion.' Congress incorporated this definition into U.S. immigration law in the Refugee Act of 1980."
Are unauthorized immigrants entitled to due process?
Yes, under some circumstances. Ian Taronji, an immigration attorney who specializes in asylum cases, explains:
"The 5th and 14th amendments refer to due process rights of persons, not only citizens. Of course, there are different definitions of what constitutes due process.
"8 USC 1158 is the federal statute that allows an alien to request asylum. Having a government officer – be it an asylum officer at U.S. Citizen and Immigration Services or a judge in immigration court – decide on the merits of the claim satisfies due process."
If an unauthorized immigrant does not claim asylum, then the law does not require the intervention of "Judges or Court Cases." An asylum claim, however, does trigger due process requirements.
The U.S. Supreme Court has ruled on this issue:
"Aliens, even aliens whose presence in this country is unlawful, have long been recognized as 'persons' guaranteed due process of law by the Fifth and Fourteenth Amendments."
What do you think?
How should the United States deal with legal requirements surrounding due process and asylum? Hit Take Action, then share your thoughts below.
—Sara E. Murphy
(Photo Credit: Nick Youngson via Alpha Stock Images / Creative Commons)