Causes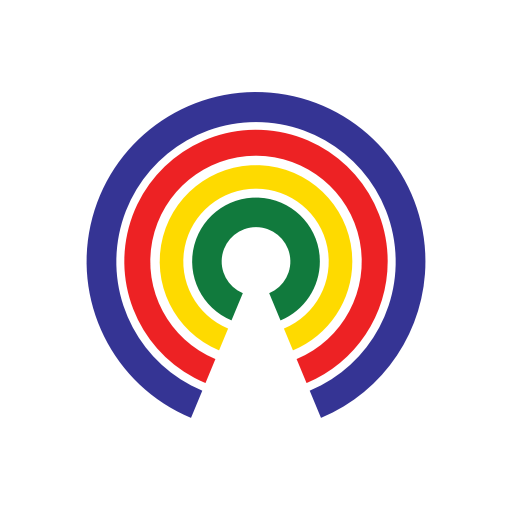 Causes
| 11.7.20
Key Moments From Biden & Harris Victory Speeches
How do you feel about a (likely) Biden presidency?
by Causes | 11.7.20
At 11:25 am Saturday morning, Biden was given the state of Pennsylvania and its 20 electoral votes, pushing him over the 270-vote threshold. Soon after, he was declared the winner of Nevada, raising his electoral count to 279.
"America, I'm honored that you have chosen me to lead our great country. The work ahead of us will be hard, but I promise you this: I will be a President for all Americans — whether you voted for me or not. I will keep the faith that you have placed in me."
KEY QUOTES
"We must restore the soul of America. Our nation is shaped by the constant battle between our better angels and our darkest impulses. And what presidents say in this battle matters. It's time for our better angels to prevail."
"Tonight the whole world is watching America, and I believe that at our best, America is a beacon for the globe. We will lead not only by the example of our power, but by the power of our example."
"Now that the campaign is over—what is the people's will? What is our mandate? I believe it is this: Americans have called on us to marshal the forces of decency and the forces of fairness. To marshal the forces of science and the forces of hope in the great battles of our time."
"Now for all those of you who voted for President Trump, I understand your disappointment tonight. I've lost a couple of times myself, but now let's give each other a chance."
"It's time to put away the harsh rhetoric. To lower the temperature. To see each other again. To listen to each other again." -Biden
"The Bible tells us that to everything there is a season — a time to build, a time to reap, a time to sow. And a time to heal. This is the time to heal in America." -Biden
Biden: "For America's educators, this is a great day: You're going to have one of your own in the White House, and Jill is going to make a great First Lady."
"I pledge to be a President who seeks not to divide, but to unify. Who doesn't see Red and Blue states, but a United States. And who will work with all my heart to win the confidence of the whole people."
Biden said he was surprised by the celebrating in the streets across the country calling it an "outpouring of joy, of hope, renewed faith in tomorrow to bring another day."
Biden:
"Folks, the people of this nation have spoken.They have delivered us a clear victory. A convincing victory. A victory for 'We the People.'"
Vice President-elect Kamala Harris:
"For four years you marched and organized for equality and justice, for our lives and for our planets. And then you voted. You chose hope and unity, decency, science, and yes, truth."
"While I may be the first woman in this office, I will not be the last—because every little girl watching tonight sees that this is a country of possibilities." -Harris
Harris:
"When our very democracy was on the ballot in this election, with the very soul of America at stake and the world watching, you ushered in a new day for America."
"To our campaign staff and volunteers, thank you for bringing more people than ever before into the democratic process. To all the poll workers and election officials, our nation owes you a debt of gratitude. And to the American people: thank you for making your voices heard." -Harris
"Congressman John Lewis wrote before his passing: 'Democracy is not a state. It is an act.' What he meant was that America's democracy is not guaranteed. It is only as strong as our willingness to fight for it—and that's exactly what you did."
-Josh Herman