Causes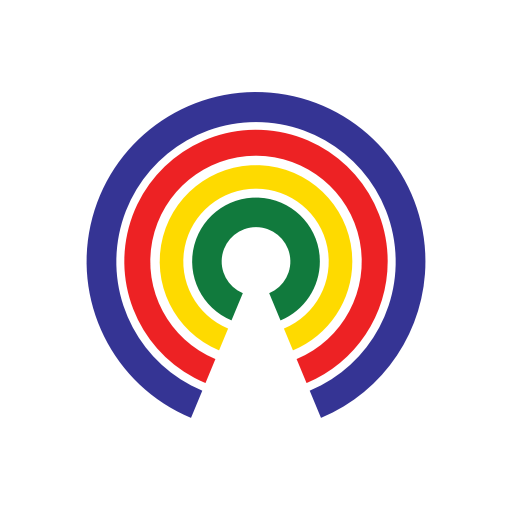 Causes
| 11.7.20
Trump: 'The Election Is Far From Over' – Do You Think Trump Should Concede or Proceed?
Should Trump concede the election?
by Causes | 11.7.20
What's the story?
"Obviously he's not going to concede when at least 600,000 ballots are in question."
Trump vowed Saturday to press forward with a legal fight, and is continuing to push unfounded claims of voter fraud. The president released a statement after multiple outlets projected Biden as the winner, saying the "election is far from over."
"Beginning Monday, our campaign will start prosecuting our case in court to ensure election laws are fully upheld and the rightful winner is seated. The American People are entitled to an honest election: that means counting all legal ballots, and not counting any illegal ballots."
Giuliani said he has statements from 25 poll watchers in Philadelphia who claim they were prevented from adequately monitoring the ballot counting process. "I could have brought about 50 with me," Giuliani said, but he said he did not because "50 is too many," and some were afraid of retribution.
"Seems to me somebody from the Democratic National Committee sent out a note that said don't let the Republicans look at those mail-in ballots," Giuliani claimed, without offering any evidence.
Chris Wallace said on Fox News that the Trump campaign has presented no hard evidence of fraud, noting that "tens of thousands of votes" would have be reversed to change the result of the election.
Rep. Steve Scalise of Louisiana, the No. 2 House Republican, echoed the president, saying "the election is not final" until legal challenges are resolved.
-Josh Herman