Causes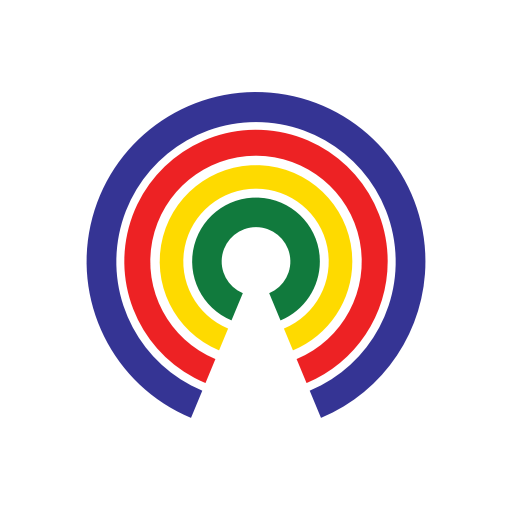 Causes
| 11.7.20
Kamala Harris Makes Herstory
How do you feel about VP-Elect Kamala Harris?
by Causes | 11.7.20
Kamala Harris has made history - many times over - as vice president-elect:
The first woman to be vice president.
The first Black person to be vice president.
The first Asian American to be vice president.
Harris, California's junior senator, is the oldest daughter of a breast cancer researcher from India and an economist from Jamaica. She was born in Oakland, CA, and raised in Berkeley.
 The VP-elect won her first office in 2003 as San Francisco district attorney. Later, she served two terms as California's attorney general and, in 2016, joined the U.S. Senate.
This is an ongoing story and will be updated.
-Josh Herman