Causes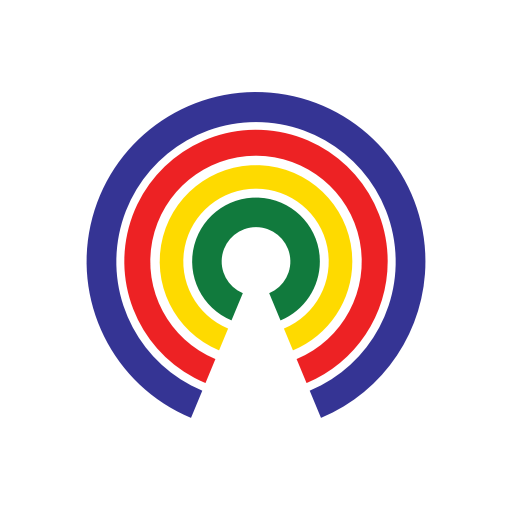 Causes
| 11.6.20
U.S. Economy Added 638K Jobs in October, Unemployment Rate Dropped to 6.9%
How do you feel about recent trends in the job market?
by Causes | 11.6.20
This content leverages data from USAFacts, a non-profit that visualizes governmental data. You can learn more on its website, Facebook, and Twitter.
---
What's the story?
Jobs Report Sector Breakdown
Leisure and hospitality added 271,000 jobs in October, with the largest gains in food and drinking places (+192,000). The sector has added 4.8 million jobs since April, leaving it 3.5 million below its February level.
Professional and business services gained 208,000 jobs in October, about half of which came from temporary help services. The sector is about 1.1 million jobs below its February level.
Retail added 104,000 jobs in October, about one-third of which came in electronics and appliance stores. The sector has added 1.9 million jobs since April and is 499,000 below its February level.
Construction added 84,000 jobs in October, bringing its total job gains since April to 789,000 and leaving the sector 294,000 jobs shy of its February level.
Short-Term & Long-Term Unemployment
October marked the first time since the pandemic began, the number of unemployed people who lost their jobs permanently exceeded the number of people on temporary layoff.
There were roughly 3.2 million people on temporary layoff in October, down from a historic peak of 18 million in April. The number of people unemployed due to permanent job loss reached 4.5 million in October, the highest level since October 2013 and more than double when the U.S. had historically low unemployment in 2018 and 2019.
Demographic Unemployment Information
Revisions & Data Notes
Employment in August was revised up by 4,000 from +1,489,000 to +1,493,000.
Employment in September was revised up by 11,000 from +661,000 to +672,000.
As it has since March, the BLS published an estimate of what the unemployment rate would have been had misclassified workers been included. The misclassification hinges on a question about the main reason people were absent from their jobs, with people absent due to temporary, pandemic-related closures recorded as absent due to "other reasons" as opposed to unemployed due to temporary layoff.
Using this approach, the October unemployment rate would have been 0.3 percentage points higher than reported. The BLS notes that this represents the upper bound of their estimate of misclassification and probably overstates the size of the misclassification error.
According to usual practice at the BLS, data is accepted as recorded in the household survey. To maintain data integrity, no ad hoc actions are taken to reclassify survey responses.
— Eric Revell
(Photo Credit: iStock.com / nikom1234)