Causes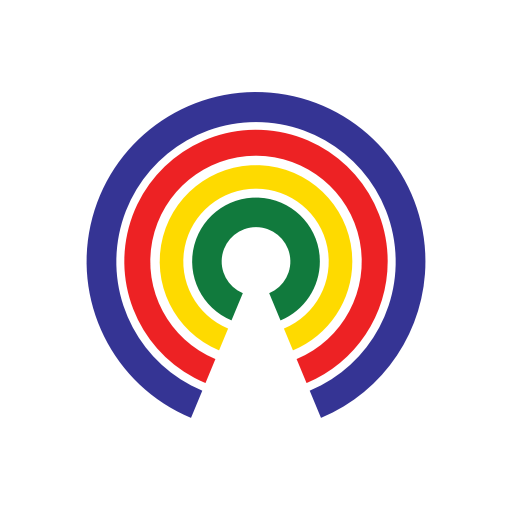 Causes
| 11.6.20
Biden: 'Democracy Works. Your Vote Will Be Counted'
What do you think of Biden's remarks?
by Causes | 11.6.20
UPDATE 9:40pm ET - Biden is expected to speak at 10pm ET.
Democratic presidential nominee Joe Biden delivered a prime-time speech Friday evening from a stage in Wilmington, Delaware.
Biden did not deliver a victory speech, as a number of states - including those giving him 270 electoral votes - have not been called in his favor. However, the former vice president did say "I hope to be talking to you tomorrow."
Late Friday, Biden became the first presidential candidate in U.S. history to cross 75 million votes
KEY QUOTES
"We may be opponents, but we're not enemies. We're Americans. We have to put the anger and the demonization behind us."
"We don't have more time to waste on partisan warfare."
"We have to remember the purpose of our politics isn't totally unrelenting warfare."
"We're proving again what we've proved for 244 years in this country: Democracy works. Your vote will be counted."
"I know tensions can be high after a tough election like we just had. But we need to remain calm. Patient. And let the process work out as we count all the votes."
Biden says Americans have "given us a mandate for action...They made it clear they want the country to come together."
"What is becoming clearer each hour is that record numbers of Americans — from all races, faiths, regions — chose change over more of the same. They have given us a mandate for action on COVID and the economy and climate change and systemic racism."
"Just look at what has happened since yesterday. Twenty four hours we were behind in Georgia, now we're ahead, and we are going to win that state. Twenty four hours ago we were behind in Pennsylvania, and we are going to win Pennsylvania. And now we are ahead, but we are winning in Arizona, we're winning in Nevada, and in fact our lead just doubled in Nevada. We're on track for over 300 electoral votes, electoral college votes. And look at the national numbers. We're going to win this race with a clear majority, with the nation behind us."
"My fellow Americans, we don't have a final declaration of victory yet, but the numbers tell us it's clear. Tell us a clear and convincing story. We are going to win this race."
What time will Biden speak?
No time has not been set, but Biden's campaign said it would be a "primetime" address, which is typically between the hours of 8 p.m. and 11 p.m.
What channels will air the speech?
Most of the major news networks and cable stations, including CNN, NBC News, MSNBC and Fox News, will likely carry the speech.
Where does Biden currently stand in the 2020 presidential election?
Biden still needs to carry Pennsylvania, or some combination of Nevada, Georgia, and Arizona, to reach the 270 votes needed to win the 2020 presidential election.
He currently leads in the above four states, but tens of thousands of ballots have yet to be counted.
-Josh Herman
This is an ongoing story and will be updated with key quotes.