Causes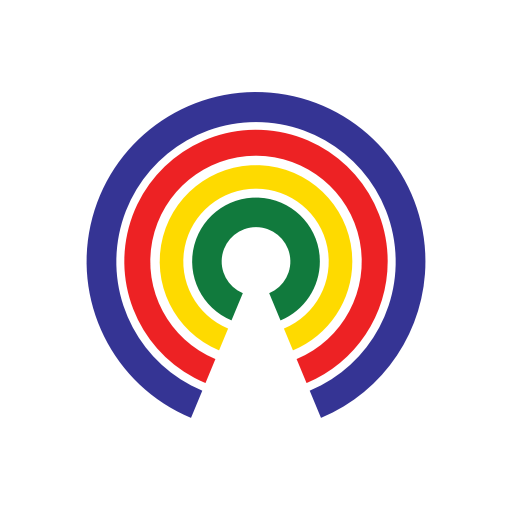 Causes
| 11.5.20
Lindsey Graham Backs Trump's Baseless Claims of Voter Fraud
What do you think of Graham's remarks?
by Causes | 11.5.20
What's the story?
Sen. Lindsey Graham, who recently won his re-election bid in South Carolina, is supporting a number of President Donald Trump's unfounded claims of widespread voter fraud and election corruption.
The GOP senator told Fox News' Sean Hannity that "everything should be on the table" when the host asked whether the Pennsylvania State Legislature should invalidate the delegates that the states' voters selected.
"Philadelphia elections are crooked as a snake. Why are they shutting people out? Because they don't want people to see what they're doing."
Do you want to see what they're doing? Here's a live-feed of the votes being tallied in Philadelphia, courtesy of Philadelphia City Commissioners:
What's been happening in Pennsylvania?
Earlier on Thursday, the Pennsylvania Commonwealth Court ruled that Trump campaign observers can get closer to the vote counting in Philadelphia, saying all candidates, watchers or candidate representatives will be permitted
"[T]o observe all aspects of the canvassing process within 6 feet, while adhering to all COVID-19 protocols, including wearing masks and maintaining social distancing."
The Trump campaign had lodged a complaint with the Philadelphia court that vote watchers were being kept too far away to meaningfully monitor the process.
In a separate lawsuit, the Trump campaign is asking to overturn a Supreme Court decision allowing Pennsylvania officials to continue counting mail-in ballots until Friday—if they were postmarked by Election Day.
The president's team has not provided any concrete evidence of election fraud or illegal balloting. Trump's campaign lost court rulings in the closely-contested states of Georgia and Michigan on Thursday after judges found there was "no evidence" of voting irregularities.
-Josh Herman