Causes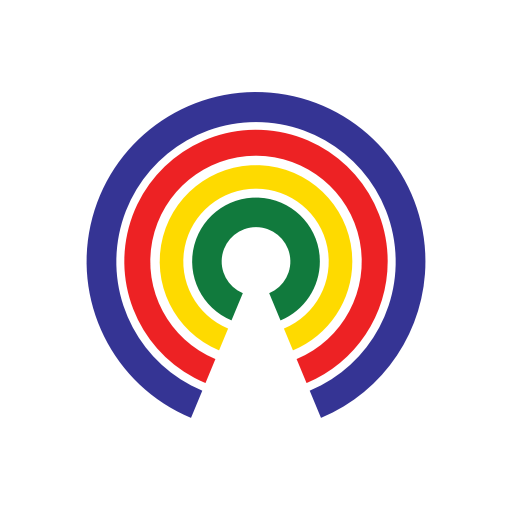 Causes
| 11.5.20
Trump Claims 'If You Count the Legal Votes, I Easily Win'
What do you think of Trump's remarks?
by Causes | 11.5.20
President Donald Trump made a series unfounded allegations during a briefing at the White House Thursday evening, claiming election fraud and illegal ballots were keeping him from winning another term.
KEY QUOTES
"There's been a lot of shenanigans and we can't stand for that in our country."
Trump: "We can't have an election stolen like this."
Trump alleges voter fraud, says votes were "whittled away, miraculously in secret."
"If you count the legal votes I easily win," Trump said, providing no evidence for his claim. "If you count the illegal votes, they can try to steal the election from us."
Trump said he was advocating for a halt in counting of "votes that came in late."
"I've already decisively won many critical states, including massive victories."
"This was also the year of the Republican woman, more Republican women were elected to Congress than ever before."
Trump says he won the largest GOP share of the non-white vote, and that Democrats "are the party of the big donor."
This story will be updated.