Causes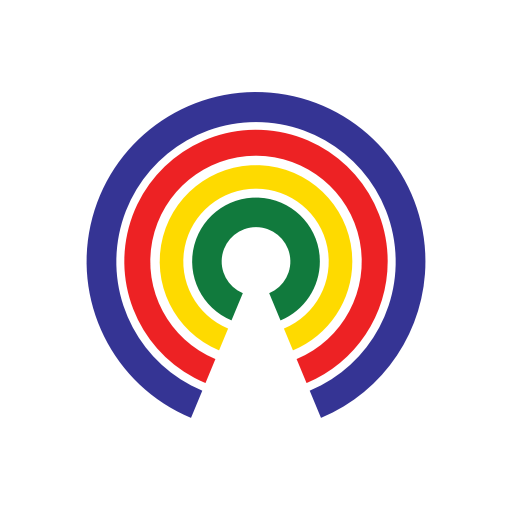 Causes
| 11.4.20
Trump Lays 'Claim' to Several Battleground States' Electoral Votes
Do you support Trump claiming electoral votes?
by Causes | 11.4.20
President Donald Trump tweeted that his campaign has "claimed" several battleground states' electoral votes.
"We have claimed, for Electoral Vote purposes, the Commonwealth of Pennsylvania (which won't allow legal observers) the State of Georgia, and the State of North Carolina, each one of which has a BIG Trump lead. Additionally, we hereby claim the State of Michigan."
Twitter slapped a warning on the tweet, noting "official sources may not have called the race when this was Tweeted."
Philip Rucker, the White House Bureau Chief at The Washington Post, wrote:
There's no such thing in American democracy as candidates announcing they "hereby claim" victories. Election results are determined by votes, which are counted by state and local officials."
Need to check your ballot status in Arizona, Nevada, or Georgia? Click here.
-Josh Herman