Causes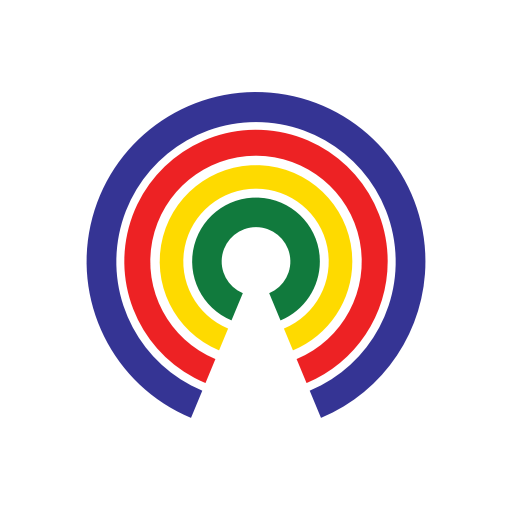 Causes
| 11.4.20
Trump Sues to Stop Vote Count in Michigan – Do You Support the Lawsuit?
Do you support Trump's lawsuit to halt the Michigan ballot count?
by Causes | 11.4.20
What's the story?
President Donald Trump's reelection campaign has filed suit in Michigan, seeking a halt of ballot counting in the Great Lakes State "until meaningful access has been granted" to observe the ballot counting process.
"We also demand to review those ballots which are opened and counted while we did not have meaningful access."
Attorney General Dana Nessel's office responded:
"Michigan's elections have been conducted transparently, with access provided for both political parties and the public, and using a robust system of checks and balances to ensure that all ballots are counted fairly and accurately."
-Josh Herman