Causes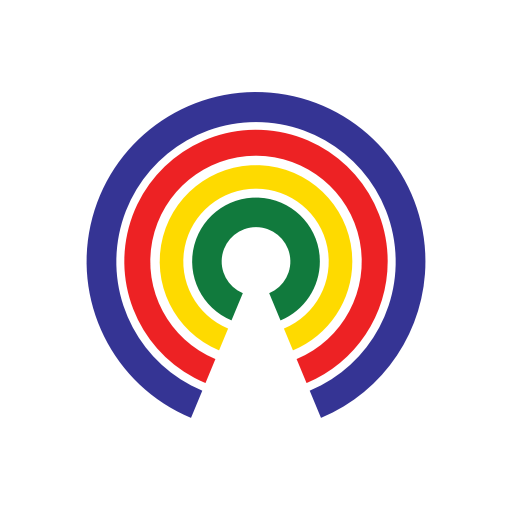 Causes
| 11.4.20
Trump Claims Victory With Many States Still Undeclared
Tell your reps to count every vote
by Causes | 11.4.20
What's the latest?
President Donald Trump declared victory in multiple battleground states early Wednesday, though a number of these states are still tallying their ballots.
Speaking from the East Room of the White House - alongside first lady Melania Trump, Vice President Mike Pence, and second lady Karen Pence, Trump hinted that he would push the Supreme Court to rule over disputed ballots, and warned that a "very sad group of people" was trying to "disenfranchise" voters:
"I want to thank the American people for their tremendous support. Millions and millions of people voted for us tonight and a very sad group of people is trying to disenfranchise that group of people and we will not stand for it. We won't stand for it."
Trump added that he predicted a legal battle over votes not being called in key states:
"This is a fraud on the American public. This is an embarrassment on our country. We were getting ready to win the election, frankly, we did win this election."
Trump said he wanted to "ensure the integrity" of the vote, and ensure the law is "used in a proper manner."
"We'll be going to the U.S. Supreme Court. We want all voting to stop. We don't want them to find any ballots at 4:00 in the morning and add them to the list."
Jen O'Malley Dillon, Joe Biden's campaign manager, responded in a statement:
"[Trump] does not decide the outcome of this election. Joe Biden does not decide the outcome of this election. The American people decide the outcome of this election. And the democratic process must and will continue until its conclusion."
A number of key battleground states - including Pennsylvania, Wisconsin, Michigan, Georgia and North Carolina - remain too close to call.
-Josh Herman