Causes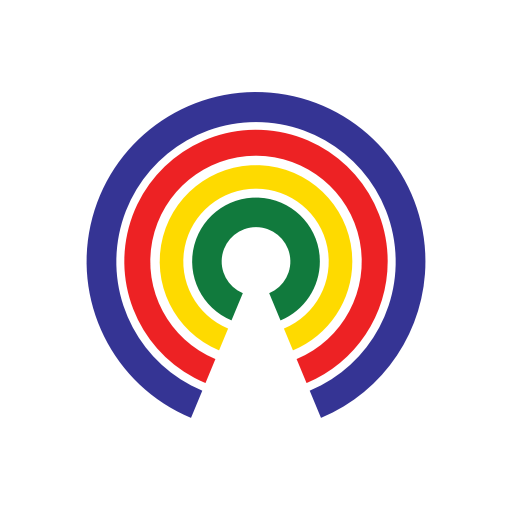 Causes
| 11.5.20
Tell Your Reps: Count Every Vote
Tell your reps you want every vote counted
by Causes | 11.5.20
As of 2 am ET November 4, it seems likely that the presidential election is going to come down to mail-in votes in Pennsylvania, Wisconsin, Michigan, and (due to a busted water-main) Atlanta, GA.
President Donald Trump apparently doesn't like the above scenario, tweeting in the early hours:
"We are up BIG, but they are trying to STEAL the Election. We will never let them do it. Votes cannot be cast after the Polls are closed!"
Vice President Joe Biden tweeted in response:
 "It's not my place or Donald Trump's place to declare the winner of this election. It's the voters' place."
-Josh Herman