Causes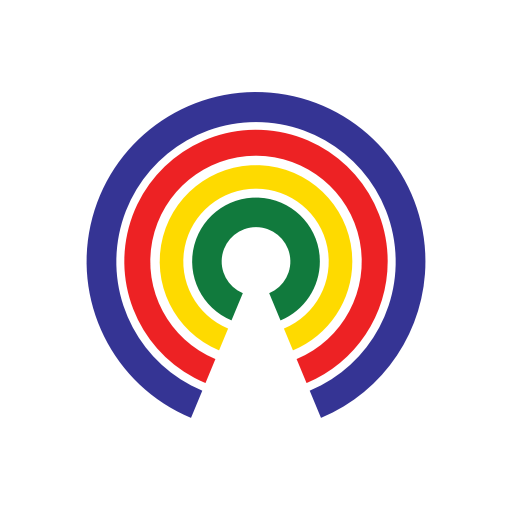 Causes
| 11.3.20
Election 2020: Gubernatorial Races to Watch
Is control of governorships is important to state parties?
by Causes | 11.3.20
Check back periodically for updates as results of these races come in.
Update, 12:59am EST
Montana: Republican Greg Gianforte wins
Update, 11:14pm EST
Vermont: Incumbent Republican Gov. Scott wins
Missouri: Incumbent Republican Gov. Parson wins
Update, 10:39pm EST
North Carolina: Incumbent Democrat Gov. Cooper wins
Update, 8:07pm EST
Indiana: Incumbent Republican Gov. Holcomb wins
New Hampshire: Incumbent Republican Gov. Sununu wins
11 states are holding gubernatorial (governorship) elections this year. One is rated a "toss-up" and five more are considered to be general election battlegrounds.
Montana: the one toss-up race this year features Rep. Greg Gianforte (R) and Lt. Gov. Mike Cooney (D) facing off to win the governorship from Gov. Steve Bullock (D), who is termed out of office this year. Although Gianforte is leading in the polls, Democrats and political experts say his advantage is small enough to be overtaken by Election Day. Moreover, Montanans have a history of voting for moderate, pro-gun Democratic governors such as the outgoing Bullock.
Indiana: Incumbent Eric Holcomb (R) faces off against Democratic candidate Dr. Woody Myers and Libertarian candidate Donald Rainwater, with the race beginning to turn on Holcomb's decision to maintain a statewide mask order.
Missouri: Incumbent Gov. Mike Parson (R) versus State Auditor Nicole Galloway (D). Galloway argues that that Parson is in over his head as he's never been elected: Parson took over the governorship from his position as lieutenant governor in 2018 when former Gov. Eric Greitens (R) resigned.
New Hampshire: Incumbent Chris Sununu (R) takes on New Hampshire Senate Majority Leader Dan Feltes (D) in a race that has focused on COVID-19, particularly the state's slow action to protect nursing home residents from the virus.
North Carolina: Incumbent Gov. Roy Cooper (D) faces off against Lt. Gov. Dan Forest (R) in a race now focused on Medicaid expansion, which Cooper supports and Forest opposes.
Vermont: Incumbent Gov. Phil Scott (R) takes on Lt. Gov. David Zuckerman (Progressive/Democrat) in a race that may hinge on high Democratic voter participation versus positive reception of Scott's handling of the COVID-19 pandemic.
(Image Credit: iStockphoto.com / Joaquin Corbalan)