Causes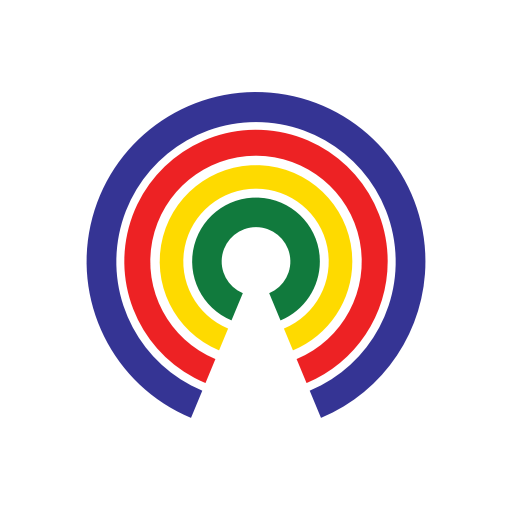 Causes
| 11.3.20
IT: 🗳 Election Day 2020 - America votes, White House locks down, and Causes helps you get that ballot in the box
Join the 52,239 people who've taken action on Causes this week
by Causes | 11.3.20
Welcome to Election Day 2020, voters, poll-workers, poll-watchers, politicians, pundits, lefts, rights, centers, independents, greens, progressives, conservatives, libertarians, anarchists, capitalists, socialists, communists, decided voters, undecided voters, and everyone else participating in democracy this day...
Causes is here for you every day, but especially today. So while the White House may be on lockdown, we're wide open for business...
ELECTION RESULTS
While it's unlikely we'll know who won the presidency tonight, we do know which outlets we'll be consulting to officially call races:
We'll be covering all the major races starting later this evening, including:
VOTING GUIDE
Check out our full coverage at the Causes 2020 Voter Center.
Everything You Need to Know: State by State & Step by Step
ELECTION DAY TROUBLESHOOTING
Have a pressing question or concern? Then there's no question you should call 866-OUR-VOTE. This nonpartisan toll-free hotline - led by the Lawyers' Committee for Civil Rights Under the Law - will connect you to an election expert. 
Missing Absentee Ballot
What if you requested an absentee or mail-in ballot and it never arrived? Does that mean you're out of luck and can't vote this year?
No. If your absentee ballot never arrived or you misplaced it, you have options.
Know Your Rights
You're eligible to vote in the 2020 presidential election if you meet three criteria: Over 18, registered to vote, a resident of your state.
Note: residency does not mean "permanent address." Homeless or between homes, you may still meet residency requirements.
If the polls close while you're still in line, stay put—you have the right to vote.
Not on the register? Voters are entitled to a provisional ballot - also known as "challenge ballots" or "affidavit ballots" - even if they aren't in the poll book.
Voter accessibility laws ensure that people with disabilities or language barriers are able to vote. Contact your state or local election office to find out what accommodations to expect at your polling place.
Problems? Pushback? Something just doesn't feel right? Contact the ACLU's Election Protection Hotline for help and info.
Don't give up until your vote is counted!
RELAX
Beyond offering a break from the constant deluge of politics, political ads, and "LAST CHANCE TO DONATE!" emails and texts, music truly does have healing powers that can help you relax, ground you, and restore your perspective.
We're putting together a playlist of songs for and inspired by the need for calmness this Election Eve, Election Day, and during the Ballot Count.
We'll be updating the playlist as you suggest songs.
Find the playlist and add your musical xanax here.
And, in the End…
November 3rd isn't just about the ballot box, it's also National Sandwich Day and World Jellyfish Day. Join me in taking a break as I try to combine the two to create a Peanut Butter and Jellyfish Sandwich...
Huh. Awful.
Thanks for participating in democracy, all,
—Josh Herman
Talk to us via email at editorial [at] causes.com. And don't forget to keep in touch @Causes.