Causes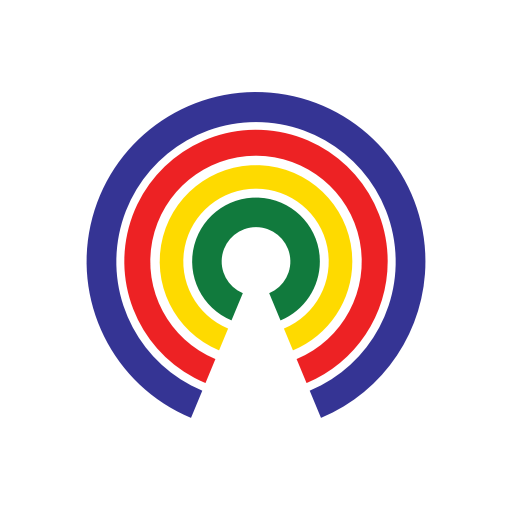 Causes
| 11.3.20
Who Do You Trust for Official Results on Election Night?
How's the mood today?
by Causes | 11.3.20
You may have heard: there's an election on November 3rd.
While it's unlikely we'll know who won the presidency tonight, we do know which outlets we'll be consulting to determine whether a race has been officially called.
Like Twitter, we are relying on seven outlets that have verified, unbiased decision desks calling the elections: ABC News, AP, CNN, CBS News, Decision Desk HQ, Fox News, and NBC News.
Check back with us throughout the night for our coverage of the presidential race, Senate race, House race, and certain gubernatorial races.
-Josh Herman