Causes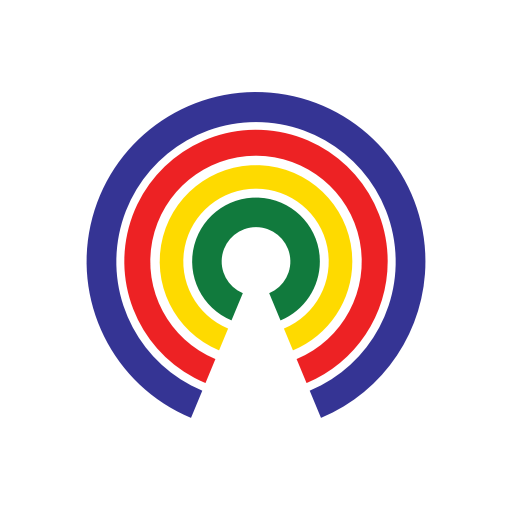 Causes
| 11.2.20
Turn Off, Tune In: What's Your Relaxation Song?
What's your mood on Election Day Eve?
by Causes | 11.2.20
Beyond offering a break from the constant deluge of politics, political ads, and "LAST CHANCE TO DONATE!" emails and texts, music truly does have healing powers that can help you relax, ground you, and restore your perspective.
One study has even hinted that music can help to make you a better person by boosting your empathy.
However you use it, music is at least a distraction that can improve your mood.
What's on your Relaxation Playlist?
We're putting together a playlist of songs for and inspired by the need for calmness this Election Eve, Election Day, and during the Ballot Count.
We'll be updating the playlist as you (and perhaps Spotify) suggest songs.
The next few days will be stressful and frantic. But we're in it together. Let's use music as auditory Xanax.
Click below (if it shows up) or here for the playlist on Spotify.
-Josh Herman