Causes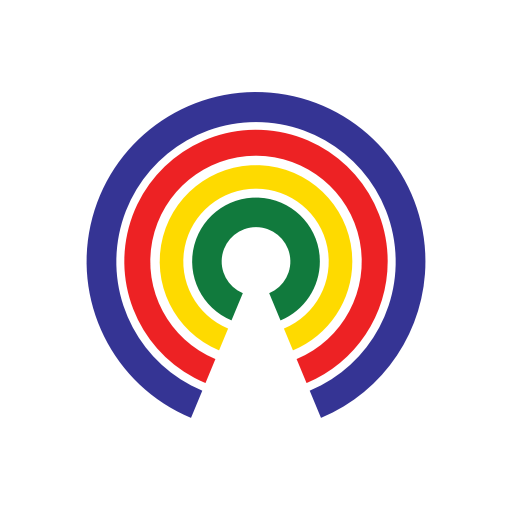 Causes
| 11.2.20
IT: Fauci says we're in for a 'whole lot of hurt,' and... 🕔 Should the U.S. adopt permanent DST?
Join the 51,940 people who've taken action on Causes this week
by Causes | 11.2.20
Welcome to Monday, November 2nd, heading-to-the-polls and heading-to-the-drop-boxes...
Hard to wake up this morning?
The Sunshine Protection Act would make Daylight Saving Time (DST) permanent across the U.S.
Currently, most of the U.S. operates under eight months of DST from the second Sunday in March to the first Sunday in November, with the remaining four months on Standard Time. Under this bill, the U.S. would transition to year-round DST by not "falling back" in November, thus eliminating the need to reset clocks twice a year.
Senate sponsor Sen. Marco Rubio (R-FL) said:
"Studies have shown many benefits of a year-round Daylight Saving Time, which is why Florida's legislature overwhelmingly voted to make it permanent last year. Reflecting the will of the State of Florida, I'm proud to reintroduce this bill to also make Daylight Saving Time permanent nationally."
Should the U.S. Adopt Permanent Daylight Saving Time?
On the Radar
Senior public health expert Anthony Fauci predicts a winter of 100,000 or more cases a day and a rising death toll.
"We're in for a whole lot of hurt," Fauci told the Washington Post Saturday, immediately angering the White House.
"It's not a good situation. All the stars are aligned in the wrong place as you go into the fall and winter season, with people congregating at home indoors. You could not possibly be positioned more poorly."
Judd Deere, a White House spokesman, told the New York Post:
"It's unacceptable and breaking with all norms for Dr Fauci, a senior member of the president's coronavirus taskforce and someone who has praised President Trump's actions throughout this pandemic, to choose three days before an election to play politics."
Read how COVID-19 will change election day here.
Under the Radar
Ranked-Choice Voting
This November, voters in Massachusetts and Alaska will decide on ballot initiatives to establish ranked-choice voting for state-level elections. Maine is the only state to have adopted ranked-choice voting for presidential primary and general elections.
Also known as "instant run-off voting," this electoral system allows voters to rank candidates, in order of preference, when marking their ballots. Voters can select as many – or as few – candidates as they wish.
Last year, New York City became the largest municipality in the U.S. to adopt ranked-choice voting for local primary and special elections. The Big Apple joined 20 other cities, as well as multiple states, in adopting this voting reform.
Should all states adopt ranked-choice voting?
Today Could Be The Most Important Election In Your Lifetime
And, in the End…
C is for Cookie Monster Day...
Me will eat a few cookies today,
—Josh Herman
Talk to us via email at editorial [at] causes.com. And don't forget to keep in touch @Causes.