Causes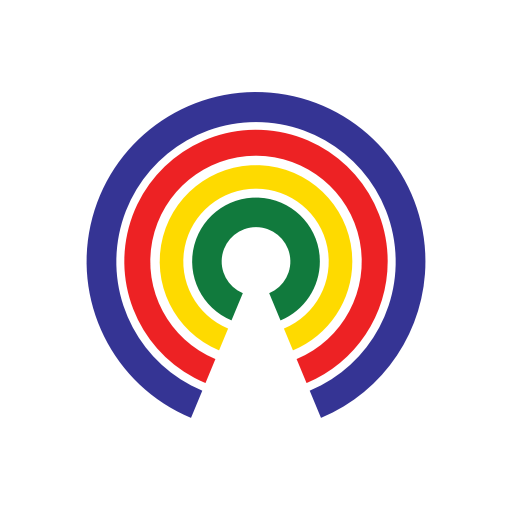 Causes
| 10.30.20
What Are the Demographics and Attributes of Federal Judges & Supreme Court Justices?
How do you feel about the federal courts?
by Causes | 10.30.20
This content leverages data from USAFacts, a non-profit that visualizes governmental data. You can learn more on its website, Facebook, and Twitter.
---
What's the story?
Justice Amy Coney Barrett was elevated to the Supreme Court from the Seventh Circuit Court of Appeals and sworn in to the nation's highest court this week, becoming the fifth female Supreme Court justice in American history. With the newest Supreme Court justice seated on the bench, here's a look at some of the attributes and demographics of the federal judiciary.
How long do justices and judges serve?
All judgeships authorized under Article III of the Constitution have lifetime tenure on the bench, including the Supreme Court, federal district and appellate courts, and the Court of International Trade; whereas legislatively-authorized magistrates and bankruptcy judges serve renewable terms of 8 and 14 years, respectively. 
Article III judges are eligible for senior status ― a form of salaried semi-retirement that allows them to take a reduced caseload (or continue at a full caseload) while allowing their vacated seat to be filled through the confirmation process ― if they're at least 65 years old and served at least 15 years on the bench, or any combination of age and years of service that equals 80. Senior judges handle about 20% of the total caseload for federal district and appellate courts. 
Since the Supreme Court was established in 1789, 48% of vacancies have occurred due to a justice's death, including two of the last three vacancies with the passing of Justice Antonin Scalia in 2016 and Justice Ruth Bader Ginsburg in 2020. This USAFacts chart shows the age at confirmation, duration of service, and reason for vacancy of Supreme Court justices: 
What are the demographics & attributes of federal courts?
However, the courts have become increasingly diverse in recent decades. The first female federal judge was appointed in Kathryn Sellers, appointed in 1918; and the first Black and non-white federal judge was William Hastie. President Ronald Reagan appointed the first woman to serve on the Supreme Court in 1981, Justice Sandra Day O'Connor. The USAFacts chart below shows the racial and gender makeup of the current federal judiciary:
There are currently three women on the Supreme Court including Justice Elena Kagan, Justice Amy Coney Barrett, and Justice Sonia Sotomayor, who is the first Hispanic and Latina justice. Justice Clarence Thomas is the second Black justice and succeeded the first Black person to serve on the Supreme Court, Justice Thurgood Marshall.
Under the Constitution there are no specific qualifications for someone to be nominated to the Supreme Court or any federal judgeship for that matter, although the vast majority of nominees in the modern era have law degrees and experience in either litigation or legal academia. The first justice was a JD was Chief Justice Earl Warren, who got his law degree from the University of California, Berkeley in 1914. Of the 816 current federal judges, only 11 don't have JDs, but they do have other types of legal degrees.
Of the last 20 justices confirmed, 15 of them obtained their law degree from Harvard or Yale Law School. Justice Amy Coney Barrett finished first in her class at Notre Dame Law School, and is the first justice to not have attended an Ivy League law school or Stanford since Justice John Paul Stevens, who was on the bench from 1975-2010.
Across the federal courts there is more diversity, as only 139 of the 816 judges on the bench went to Harvard or Yale Law School, and at least 146 different law schools are represented across the judiciary. This USAFacts chart breaks down the top law schools among current federal judges:
RELATED READING
— Eric Revell
(Photo Credit: iStock.com / ftwitty)