Causes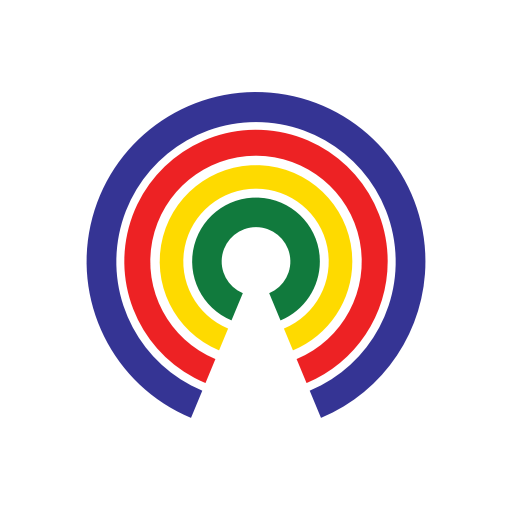 Causes
| 5.5.17
Survey: Should Health Care Clinics that Provide Abortions Be Allowed to Receive Federal Funding?
Join the 45,351 people who've taken action on Causes this week
by Causes | 5.5.17
Many Republicans have for a long time tried to defund Planned Parenthood, one of the largest health care providers in the country. Their concern is that, in addition to many other health services, Planned Parenthood provides abortion services. They feel that no health care provider that provides abortions should receive federal funding because the money is fungible, meaning funds that support basic health care services allow other monies to be diverted to providing abortion services.
Planned Parenthood does not receive federal funding for abortions. The Hyde Amendment prevents that, and has since 1976. But Planned Parenthood does receive more than 40% of its funding from the federal government, mostly in the form of Medicaid reimbursements for other types of basic health care.
The GOP health care bill, the AHCA, which passed the house yesterday includes a provision to strip most of the federal funding from Planned Parenthood for one year. About 30% of their operating budget income would disappear, though their Title X funding would remain. Title X funding specifically provides family planning assistance to low income individuals.
Do you think health care providers who provide abortion services should be barred from receiving any federal funding?
— Asha Sanaker
(Photo Credit: Planned Parenthood via Wikimedia / Creative Commons*)