Causes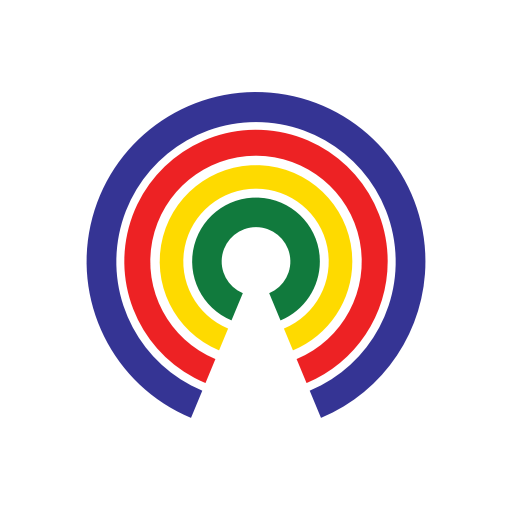 Causes
| 10.30.20
IT: CEOs of Twitter, Facebook, Google testify on 'Big Tech' censorship, and... 👥 Are you concerned about voter fraud?
Join the 51,941 people who've taken action on Causes this week
by Causes | 10.30.20
Welcome to Friday, October 30th, snack size and full-size chocolate...
The CEOs of Twitter, Facebook, and Google testified before the Senate on 'Big Tech' censorship.
The CEOs of three of America's largest tech companies testified before the Senate Commerce Committee in a virtual hearing on Wednesday regarding censorship on their platforms and anti-conservative bias.
Twitter CEO Jack Dorsey, Facebook CEO Mark Zuckerberg, and Google CEO Sundar Pichai appeared in the hearing, which had been scheduled before Twitter and Facebook sparked controversy by blocking and suppressing the New York Post's coverage of Hunter Biden's overseas business dealings and their purported connection to his father, former Vice President Joe Biden.
During the hearing, Sen. Cory Gardner (R-CO) called out Twitter for flagging tweets from President Donald Trump but allowing Iran's Ayatollah Ali Khamenei to call for the destruction of Israel and deny the Holocaust:
"It's strange to me that you've flagged the tweets from the president, but haven't hidden the Ayatollah's tweets on Holocaust denial and calls to wipe Israel off the map."
Dorsey replied:
"We have a policy against misinformation in three categories, which are manipulated media; public health, specifically COVID; and civic integrity, election interference and voter suppression. We do not have a policy or enforcement for any other types of misleading information that you're mentioning." 
Sen. Brian Schatz (D-HI) stood up for the tech companies and accused committee Republicans of acting in bad faith:
"This is bullying and it's for electoral purposes. Don't let the Senate bully you into carrying water for those who want to advance misinformation. And don't let the specter of removing Section 230 protections, or an amendment to anti-trust law, or any other kinds of threats cause you to be a party to the subversion of our democracy."
Are you concerned about tech companies censoring content on their platforms?
On the Radar
Politicians at all levels of government have repeatedly claimed, with no evidence, that the 2016 and 2018 elections were affected by millions of people voting illegally. The integrity of the 2020 election has also been attacked by baseless accusations about a "rigged" election and widespread voter fraud.
The truth: Voter fraud and election fraud are relatively rare.
The Heritage Foundation has compiled a database that catalogs 1,259 instances of proven fraud dating back to 1982, although the database is not comprehensive or exhaustive. 
Since that time, there have been hundreds of millions of votes cast in elections at all levels of government--instances of fraud perpetrated by voters, candidates, campaigns, and election officials represent a very small proportion of the electorate.
This is also true in the case of mail-in ballots, which are especially important this year as many states expanded no-excuse mail-in voting in response to the COVID-19 pandemic. But states have a variety of systems in place to combat theft, forgery, and fraud. 
Read up on the facts and fictions of voter fraud here, then join the conversation:
Are you concerned about voter fraud?
Under the Radar
Puerto Rico May Vote to Pursue Statehood
This plebiscite (a vote by an entire country or district) asks Puerto Rico voters whether or not the territory should seek statehood within the United States. Depending on how Puerto Ricans vote, a commission will be formed to explore its political future:
If the "yes" side prevails, Puerto Rico's governor would be responsible for appointing a seven-member commission to represent the government in negotiations and other activities related to the push for statehood.
If the "no" side prevails, a seven-member commission would negotiate with the federal government about Puerto Rico's free association with the U.S. or its outright independence.
Regardless of the outcome of this referendum, Congress isn't obligated to take up legislation on the issue of Puerto Rico's political status.
Do you support or oppose statehood for Puerto Rico?

Today Could Be The Most Important Election In Your Lifetime
And, in the End…
It's National Candy Corn Day.
Forgot Red and Blue and Purple for a moment, and let me just say how proud I am that not one state prefers the stale wax that is candy corn. Instead, you like...
Hope your Halloween is full of treats and few tricks (unless you're still experiencing a toilet-paper shortage, then I hope your house is TP'd),
—Josh Herman
Talk to us via email at editorial [at] causes.com. And don't forget to keep in touch @Causes.