Causes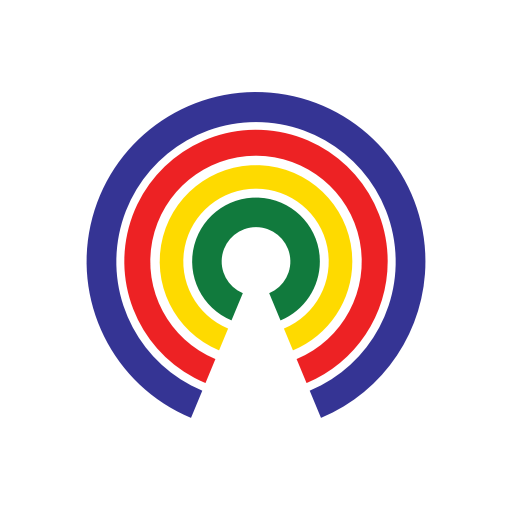 Causes
| 10.29.20
U.S. Economy Rebounds With Record-Setting Growth in Q3 Following Steepest-Ever Decline in Q2 Amid COVID-19 Lockdowns
How do you feel about economic trends in Q3?
by Causes | 10.29.20
What's the story?
The Bureau of Economic Analysis (BEA) on Thursday released its initial estimate of U.S. gross domestic product (GDP) for the third quarter of this year, which showed the economy experienced its fastest-ever quarterly growth as it rebounded from its sharpest quarterly contraction in history in the second quarter, when economic lockdowns were imposed to slow the spread of coronavirus (COVID-19).
The BEA's estimate found real GDP increased at an annual rate of 33.1% in Q3, after real GDP decreased by 31.4% in Q2. Using a quarterly rate, real GDP increased by 7.4% in Q3 after decreasing by 9% in Q2. 
According to the BEA's analysis, "the increase in third quarter GDP reflected continued efforts to reopen businesses and resume activities that were postponed or restricted due to COVID-19."
Based on the growth in Q3, the BEA projects the size of the U.S. economy will total $21.157 trillion in 2020, an increase from the $19.52 trillion it estimated in Q2. 
The Q3 GDP projection leaves the U.S. economy slightly smaller than it was prior to the pandemic. During the last full pre-pandemic quarter, Q4 of 2019, the U.S. economy was estimated to be $21.7 trillion. It declined in the Q1 2020 projection to $21.5 trillion, as the quarter included COVID-19 lockdown measures imposed in March, before the steep decline in Q2.
— Eric Revell
(Photo Credit: iStock.com / istanbulimage)