Causes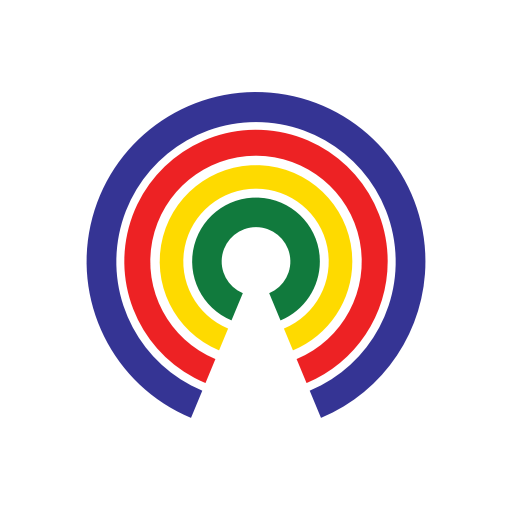 Causes
| 6.29.18
Hackers Cripple Local Government Functions across U.S.
Join the 34,782 people who've taken action on Causes this week
by Causes | 6.29.18
The story
Computer hackers are increasingly targeting public sector computer systems and disabling local government functions for ransom, the Wall Street Journal reports.
Security analysts believe these ransomware attacks on the public sector, which have targeted private businesses for years, are likely to increase.
Why it matters
Recent attacks have hobbled everything from the St. Louis Public Library system to the government of Atlanta, Georgia, freezing bill processing, erasing data, setting off tornado sirens in the middle of the night, and even forcing 911 operators in Baltimore to dispatch calls manually.
Atlanta declined to pay the $50,000 ransom, but is poised to shell out a cumulative $12.2 million to recover from what Reuters says may have been "the worst cyber assault on any U.S. city." The attack affected critical functions, preventing courts from validating warrants, forcing police to write reports by hand, and halting the city's ability to receive employment applications.
Ominous precedent
Last year, the WannaCry ransomware attack shut down 16 U.K. hospitals after staff could not access patients' basic medical records. Experts believe North Korea developed WannaCry, a charge that country denies.
Smaller local governments often can't afford cybersecurity talent, which is in high demand across the country. Some experts believe public-private partnerships could be a part of the solution.
Some cities are now buying cybersecurity insurance, which doesn't come cheap.
At the federal level, the White House eliminated its cybersecurity coordinator position in May. The Trump administration said the decision would "streamline" decision-making, but some experts believe it leaves the United States vulnerable.
What do you think?
What should the various levels of government do to protect critical systems from cyber-attacks? Hit Take Action, then share your thoughts below.
—Sara E. Murphy
(Photo Credit: U.S. Air Force Graphic by Adam Butterick / Public Domain)