Causes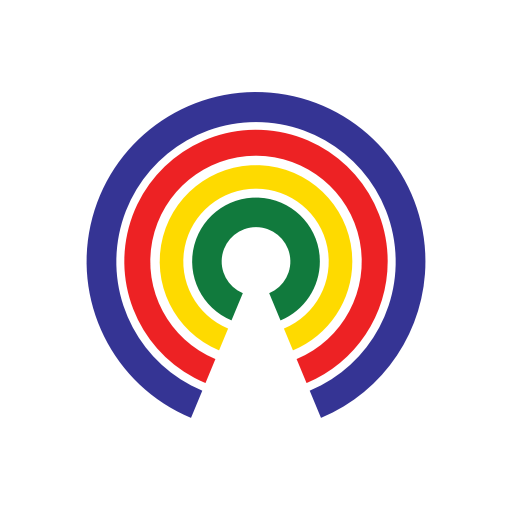 Causes
| 10.28.20
IT: 📪 USPS says it's too late to mail your ballot - we've got your dropbox or polling station, and... Should COVID-19 coverage be an election law violation?
Join the 45,602 people who've taken action on Causes this week
by Causes | 10.28.20
Welcome to Wednesday, October 28th, in-person and drop-boxers...
With six-days to Election Day, the United States Postal Service is recommending you do NOT mail in your ballot.
The USPS generally recommends:
"[A]s a common-sense measure, you mail your completed ballot before Election Day, and at least one week prior to your state's deadline."
Most deadlines for mail-in ballots fall on Election Day, but not all states have the same criteria. In Louisiana, for instance, ballots must be received by Monday, November 2. And the Supreme Court just quashed a Wisconsin court order that said absentee ballots could be counted up to six days after Election Day.
Justice Brett Kavanaugh wrote that Election Day mail-in deadlines were devised "to avoid the chaos and suspicions of impropriety that can ensue if thousands of absentee ballots flow in after Election Day and potentially flip the results of an election."
"Those states also want to be able to definitively announce the results of the election on election night, or as soon as possible thereafter."
Kavanaugh's statement echoes those made by President Donald Trump, who tweeted on Monday that election officials "must have final total on November 3rd," alleging - without evidence - that there are "big problems" with mail-in ballots. (Twitter labeled the tweet "misleading.")
Missed the deadline? Fear not, we're here to help...
On the Radar
Should COVID-19 Coverage Be an Election Law Violation?
Trump says yes:
What do you think? Visit our Cause: Protecting A Free & Fair Election
Under the Radar
COVID-19 Hits Swing States Hard 
Some political strategists believe the COVID-19 situation in swing states could affect the outcome of the election.
According to a polling report by CT Group, a group of conservative election strategists, swing voters — including voters surveyed in three of the four aforementioned states where COVID-19 cases are sharply up — may be turning away from President Trump due to his handling of the COVID-19 pandemic.
In the CT Group research, 56% of former Trump voters who no longer planned to vote for him cited the president's performance during the pandemic as a factor in their reconsideration of their support for him.
Overall, 44% of swing voters in 7 states cited Trump's handling of the pandemic as a factor in their reconsideration of supporting his reelection.
Will your vote be impacted by COVID-19?
And, in the End…
Just when we need it most, it's National Chocolate Day.
Chocolate not your thing? After you reevaluate your life choices, feel free to instead celebrate Wild Foods Day,
—Josh Herman
Talk to us via email at editorial [at] causes.com. And don't forget to keep in touch @Causes.