Causes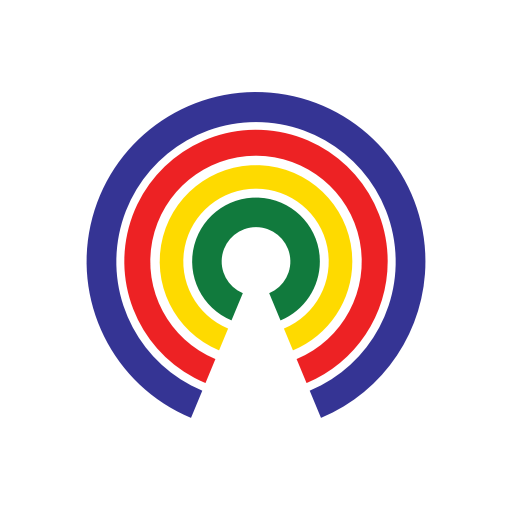 Causes
| 10.27.20
COVID-19 Hits Swing States Hard - Will Coronavirus Influence Your Vote?
Will your vote be impacted by COVID-19?
by Causes | 10.27.20
The U.S. is experiencing a third wave of COVID-19 infections, with a number of key swing states seeing especially large increases in cases.
What's the story?
Michigan: last week, the state reported its highest seven-day average for new cases since early April. It's also seen an 80% increase in hospitalizations compared to September.
Ohio: earlier this month, officials reported 4,217 new COVID-19 cases in two days. The state's positivity rate has also risen from 2.7% in September to 5.4% this month.
North Carolina: earlier this month, North Carolina's Dept. of Health and Human Services reported the state's highest one-day increase in COVID-19 cases to date (2,684) and the second-highest number of hospitalizations in the past 30 days (1,148).
Wisconsin: in mid-October, Wisconsin has set multiple daily records for new cases. The 7,525 new cases reported on October 19 represented the largest single-day jump in cases in the state since the start of the pandemic.
Could this affect the election?
Some political strategists believe the COVID-19 situation in swing states could affect the outcome of the election.
According to a polling report by CT Group, a group of conservative election strategists, swing voters — including voters surveyed in three of the four aforementioned states where COVID-19 cases are sharply up — may be turning away from President Trump due to his handling of the COVID-19 pandemic.
In the CT Group research, 56% of former Trump voters who no longer planned to vote for him cited the president's performance during the pandemic as a factor in their reconsideration of their support for him.
Overall, 44% of swing voters in 7 states cited Trump's handling of the pandemic as a factor in their reconsideration of supporting his reelection.
Could COVID-19 affect turnout in these key states?
Maybe.
Although elections officials are taking precautions to keep poll workers and voters safe at the polls, it's possible that some voters won't feel comfortable casting their ballot in person.
However, it's important to note two things: first, that voting is an important component of democracy that requires citizens' participation; and second, that many measures are being taken to keep people safe at the polls.
Adam London, health officer for the Kent County, Michigan health department puts it this way:
"I believe voting itself can be a low-risk activity if people wear facial coverings, maintain physical spacing and practice good hygiene."
Sound off in the comments: are you a swing state voter whose vote this year is affected by the current administration's handling of COVID-19?
—Lorelei Yang
(Image Credit: iStockphoto.com / FatCamera)