Causes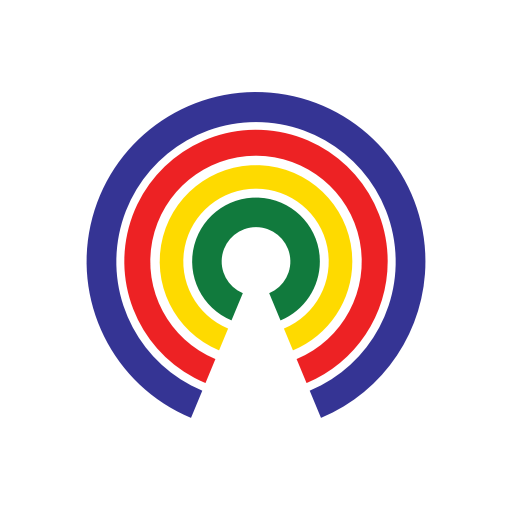 Causes
| 10.26.20
Officials Scrap Plans to Give Early COVID-19 Vaccine to Santa - Do You Support the Move?
Should Santas be used to promote a COVID-19 vaccine?
by Causes | 10.26.20
What's the story?
The Trump administration has cancelled plans to offer Santa Claus performers early COVID-19 vaccine access in exchange for their participation in promoting it publicly.
What was the plan?
Michael Caputo, an assistant secretary at the Department of Health and Human Services, had proposed that the St. Nick look-alikes would promote the benefits of a coronavirus vaccine at rollout events in dozens of cities.
The $250 million dollar taxpayer-funded ad campaign would leverage Santa's influential reach this holiday season to promote a vaccine for COVID-19.
Ric Erwin, chairman of the Fraternal Order of Real Bearded Santas, called the news "extremely disappointing" in an interview with the Wall Street Journal, which first reported the story.
"This was our greatest hope for Christmas 2020, and now it looks like it won't happen."
What do you think?
Would you have supported the Santa COVID-19 vaccine campaign? Would this have been fair use of taxpayer money? Should the Trump administration consider a reboot?
—Jessy Brown