Causes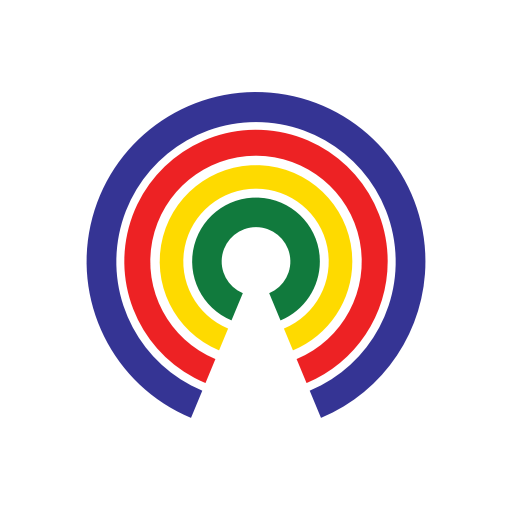 Causes
| 10.24.20
Murkowski Says She'll Vote to Confirm Amy Coney Barrett to SCOTUS - How Do You Want Your Senators Voting?
Do you want your senators voting to confirm Barrett?
by Causes | 10.24.20
Sen. Lisa Murkowski (R-AL) said Saturday that she'll vote to confirm Judge Amy Coney Barrett to the Supreme Court, despite her earlier opposition to the process of nominating a SCOTUS pick during an election year.
"I do not believe that moving forward on a nominee just over a week removed from a pitched presidential election when partisan tensions are running about as high as they could, I do not think this will help our country become a better version of itself," she said from the Senate floor on Saturday.
"I believe that the only way to put us back on the path of appropriate consideration of judicial nominees, is to evaluate Judge Barrett as we would want to be judged -- on the merits of her qualifications. And we do that when that final question comes before us. And when it does, I will be a yes," Murkowski said on the Senate floor.
-Jessy Brown