Causes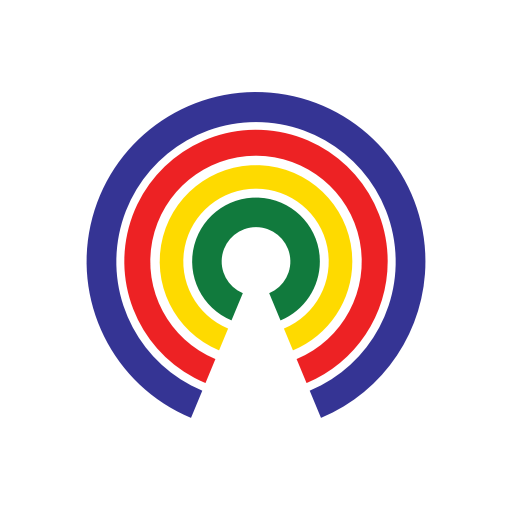 Causes
| 10.23.20
Weekly Jobless Claims Decline to Near Their Lowest Levels of the Pandemic
Do you feel like the labor market has improved from earlier in the pandemic?
by Causes | 10.23.20
This content leverages data from USAFacts, a non-profit that visualizes governmental data. You can learn more on its website, Facebook, and Twitter.
---
What's the story?
The Bureau of Labor Statistics (BLS) reported that initial unemployment claims declined this week to nearly their lowest level since the pandemic began, and the number of continuing unemployment claims dropped by more than 1 million week-over-week. 
This chart from USAFacts shows weekly unemployment insurance claims, including initial claims (pink) and continuing claims (blue), which surged in March and April amid economic lockdowns imposed to slow the spread of the coronavirus (COVID-19) and have gradually declined:
For the week of October 17th, initial claims declined to 787,000 ― the second lowest weekly figure since the pandemic began which was only surpassed by the 767,000 claims during the week of October 3rd. While that is still a lot higher than a typical pre-pandemic level of weekly claims, which averaged about 215,000 in 2019, it is an improvement on the more than 1 million initial claims per week that persisted from March through August. 
The number of continuing unemployment claims peaked at 24.9 million during the week of May 9th, but has declined from about 12 million the week of September 19th, to 9,397,000 the week of October 3rd, and 8,373,000 the week of October 10th. Continuing claims for the week of October 17th will be available next week.
These weekly figures build on a recent jobs report which found 661,000 jobs were added in September on the heels of employment totalling 2.7 million jobs in May, 4.8 million in June, 1.8 million in July, and over 1.4 million in August ― each of which surpassed the prior historical record for monthly jobs added (1.1 million in September 1983).
The economy lost 22.2 million jobs in March and April due to lockdown measures initiated to slow the spread of COVID-19, so the five month run of job gains represents about 51% of those that were lost and leaves the economy 10.8 million jobs below its February level.
Unemployment Trends
The monthly unemployment rate declined by 0.5 percentage points to 7.9% in September, which is nearly identical to the 7.8% unemployment rate reported by the BLS in the final jobs report before the 2012 presidential election. This USAFacts chart shows the monthly unemployment rate dating back to 2007:
Unemployment declined in September from its August level for all major worker groups, as this USAFacts chart shows:
Unemployment rates declined for adult men (to 7.4% from 8% in August), adult women (7.7% from 8.4% in August), and teenagers (15.9% from 16.1% in August).
— Eric Revell
(Photo Credit: iStock.com / hispanolistic)