Causes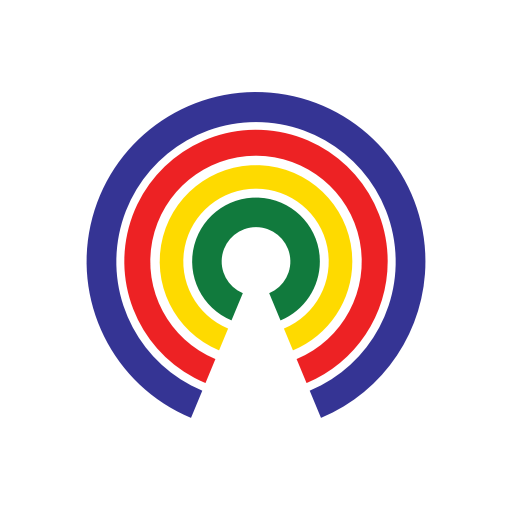 Causes
| 10.23.20
Senate Starts Floor Debate on Judge Amy Coney Barrett's Supreme Court Nomination
Should the Senate confirm Judge Amy Coney Barrett's nomination to the Supreme Court?
by Causes | 10.23.20
What's the story?
The full Senate began its floor debate on the Supreme Court nomination of Judge Amy Coney Barrett on Friday, as Republicans undertook procedural steps to set up a likely confirmation vote Monday evening and Democrats used a variety of parliamentary maneuvers to slow down proceedings.
Senate Republicans defeated motions offered by Democrats to delay the consideration of the nomination indefinitely, send the nomination back to committee, and to adjourn the Senate until after the election. Minority Leader Chuck Schumer (D-NY) forced the Senate to go into a rare closed session, in which the chamber is locked and only senators and floor staff remain inside, although Republicans quickly returned the chamber into an open session.
The motion to proceed to Barrett's nomination was approved on a 51-46 vote, which went along party-lines except for Sens. Susan Collins (R-ME) and Lisa Murkowski (R-AK), who voted against proceeding to the nomination because they believe it shouldn't be considered until after the election.
Senate Majority Leader Mitch McConnell (R-KY) said that the chamber should exercise its constitutional authority of advice and consent by confirming Judge Amy Coney Barrett's nomination to the Supreme Court:
"The Constitution is clear, the Senate has a role if it chooses to exercise it. Rarely have we ever had a nominee as extraordinary as the one we have before us right now. We've had a chance to witness this outstanding nominee. We've watched her in committee. She's demonstrated she has the deep legal expertise, dispassionate judicial temperament and sheer intellectual horsepower that the American people deserve to have on their Supreme Court."
"I believe the Senate Majority is on the precipice of making a colossal and historic mistake. By rushing this nomination through the Senate only 8 days before a national election, after 50 million Americans have already voted, the Republican majority is steering the Senate, the Supreme Court, and the country in a very dangerous direction."
What's next for the nomination?
The Senate isn't expected to hold any votes on Saturday, but will reconvene on Sunday at 1pm EDT for a vote on a cloture motion, which requires a simple majority to limit further debate to 30 hours.
Sunday's cloture vote is expected to succeed, and Majority Leader Mitch McConnell (R-KY) has indicated that the confirmation vote on Judge Amy Coney Barrett's nomination to the Supreme Court will occur Monday evening.
RELATED READING
— Eric Revell
(Photo Credit: Trump & Graham: White House via Flickr / Public Domain | McConnell: Gage Skidmore via Flickr / Creative Commons | Barrett Family: White House via Flickr / Public Domain)