Causes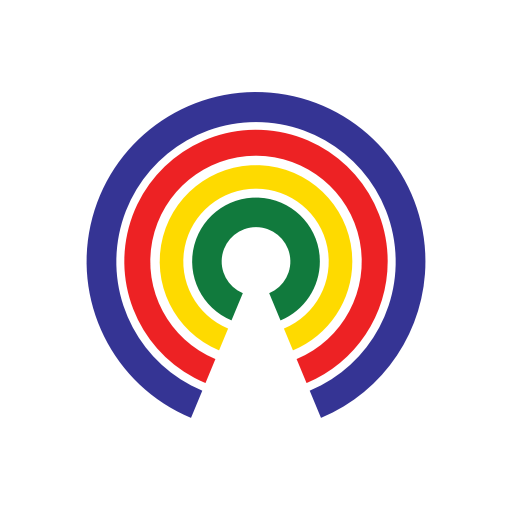 Causes
| 10.23.20
IT: 🌬 Trump & Biden & Wind, and... Do you support Barrett's nomination to SCOTUS?
Join the 36,020 people who've taken action on Causes this week
by Causes | 10.23.20
Welcome to Friday, October 23rd, wind experts and novices...
Show's over. Trump and Biden squared off in their final debate of an exhausting election season.
Here, we cover all the key quotes from the night, including these main moments:
Do you know who you're voting for?
On the Radar
Senate Judiciary Unanimously Advances Barrett's Nomination
The Senate Judiciary Committee on Thursday voted 12-0 to advance Judge Amy Coney Barrett's Supreme Court nomination to the full Senate with a recommendation to confirm her, as Democratic senators boycotted proceedings and left the 12 Republican senators to consider the nominee. 
Chairman Lindsey Graham (R-SC) chided Democrats for caring more about political theater than the nominee's qualifications:
"How could anybody in their right mind, after listening to Judge Barrett, not understand she's not just qualified, she's incredibly qualified. So qualifications apparently don't matter anymore. It's about trying to create a situation for your favor, politically."
Rather than attending the proceedings and casting a vote against the nominee, committee Democrats held a press conference outside the Supreme Court with Minority Leader Chuck Schumer (D-NY), who explained: 
"This is not a decision the members have taken lightly, but a Republican majority has left us no choice. We are boycotting this illegitimate hearing. The nomination of Amy Coney Barrett is the most illegitimate process I have ever witnessed in the Senate, and her potential confirmation will have dire, dire consequences for the Senate, the Supreme Court, and our entire country for generations to come."
Do you support Barrett's nomination to the Supreme Court?
Under the Radar
Election Risks: Postponing or Cancelling the Election
America is facing a number of risks and potential threats never expected on our shores this election season, including the possibility of attempts to cancel or postpone the election.
In July, President Donald Trump tweeted his desire to postpone the 2020 U.S. election until a later date:
"With Universal Mail-In Voting (not Absentee Voting, which is good), 2020 will be the most INACCURATE & FRAUDULENT Election in history. It will be a great embarrassment to the USA. Delay the Election until people can properly, securely and safely vote???"
The issue was raised during the recent Supreme Court confirmation hearings for Judge Amy Coney Barrett, when she refused to say if Trump had the power to modify Election Day.
The president continues to claim, without evidence, that the election will be fraudulent. But does he actually have the power to postpone or even cancel the election—and if so, what would that look like?
We answer that question here. Check it out, then join the conversation:
And, in the End…
On this date in 1959, a true American icon was born:
Happiest of birthdays to "Weird Al" Yankovic,
—Josh Herman
Talk to us via email at editorial [at] causes.com. And don't forget to keep in touch @Causes.