Causes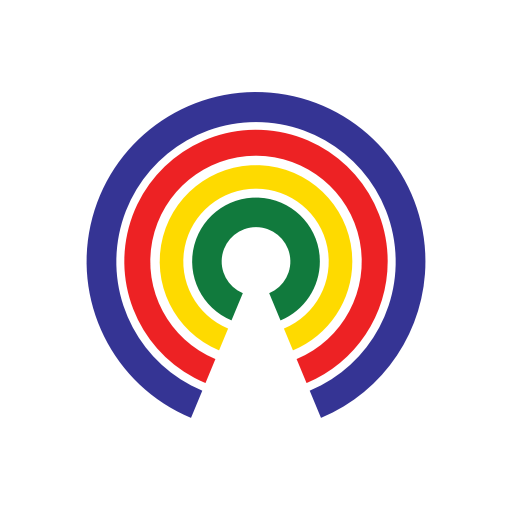 Causes
| 10.21.20
National Security Officials Announce Iran Sent American Voters Intimidating Emails, Russia Obtained Voter Registration Data
Are you concerned about efforts by Iran to intimidate voters by email?
by Causes | 10.21.20
What's the story?
Officials from national security agencies including the Federal Bureau of Investigation (FBI) held a press conference about election security on Wednesday night to inform the public about efforts by Iran and Russia to influence public opinion related to the elections.
Director of National Intelligence John Ratcliffe provided the following update about actions taken by Iran and Russia:
"We have confirmed that some voter registration information has been obtained by Iran, and separately, by Russia. This data can be used by foreign actors to attempt to communicate false information to registered voters that they hope will cause confusion, sow chaos, and undermine your confidence in American democracy. 
To that end, we have already seen Iran sending 'spoofed' emails designed to intimidate voters, incite social unrest, and damage President Trump. You may have seen some reporting on this in the last 24 hours, or you may have even been one of the recipients of those emails. 
Additionally, Iran is distributing other content to include a video that implies that individuals could cast fraudulent ballots, even from overseas. This video, and any claims about such allegedly fraudulent ballots, are not true. 
Although we have not seen the same actions from Russia, we are aware that they have obtained some voter information just as they did in 2016. Rest assured that we are prepared for the possibility of actions by those hostile to democracy."
"If you receive an intimidating or manipulative email in your inbox, don't be alarmed, and do not spread it. This is not a partisan issue. I've had conversations today with members of Congress from both sides of the aisle, and there is complete unanimity in the U.S. government in our resolve to combat the enemies of freedom."
FBI Director Christopher Wray emphasized that national security agencies will work with each other and private sector platforms to counter election interference or other election crimes:
"We are not going to tolerate foreign interference in our elections or any criminal activity that threatens the sanctity of your vote or undermines public confidence in the outcome of the election. When we see indications of foreign interference or federal election crimes we're going to aggressively investigate and work with our partners to take appropriate action."
What did Iran do?
Iran's spoofed emails were sent to Democratic voters in Florida and other parts of the country which purported to be from a far-right group known as the Proud Boys. 
The emails threatened the recipients to change their party affiliation and vote for Trump or the Proud Boys would come after them. (Voter registration records are publicly available and can be purchased for a fee, but the records don't include information about how a person voted.)
The Intelligence Community in August released its assessment of the motives for election interference by foreign adversaries including Iran, about which the assessment stated:
"We assess that Iran seeks to undermine U.S. democratic institutions, President Trump, and to divide the country in advance of the 2020 elections. Iran's efforts along these lines probably will focus on on-line influence, such as spreading disinformation on social media and recirculating anti-U.S. content. Tehran's motivation to conduct such activities is, in part, driven by a perception that President Trump's reelection would result in a continuation of U.S. pressure on Iran in an effort to foment regime change."
— Eric Revell
(Photo Credit: Wikimedia / Creative Commons)