Causes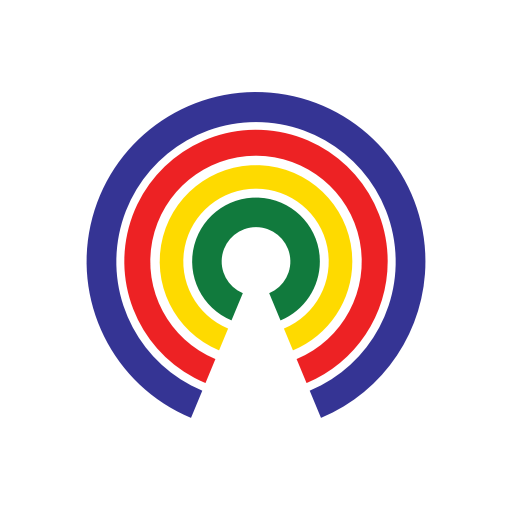 Causes
| 10.21.20
Senate Judiciary Committee to Vote on Judge Amy Coney Barrett's Supreme Court Nomination Thursday
Should the Senate Judiciary Committee advance Judge Barrett's Supreme Court nomination?
by Causes | 10.21.20
What's the story?
The Senate Judiciary Committee will vote Thursday on advancing Judge Amy Coney Barrett's Supreme Court nomination to the Senate floor ahead of an expected confirmation vote on Monday, October 26th.
In his announcement of the committee's vote, Chairman Lindsey Graham (R-SC) said of Barrett that, "I have had an opportunity to witness several people apply for the job of Supreme Court Justice. I have never met a more amazing person in my life than Judge Barrett." He added:
"There is a seat waiting for Judge Barrett on the Court, and God-willing she will be voted out of committee and confirmed swiftly."
Senate Democrats haven't indicated whether they will attempt to deny a quorum for votes on the nomination in the committee or on the floor, but Republicans have said they will respond in a way that allows it to proceed if that transpires. 
What happens after the committee vote?
"We'll be voting to confirm Justice-to be Barrett next Monday, and I think that will be another signature accomplishment in our effort to put on the federal courts men and women who believe in the quaint notion that the job of a judge is to follow the law."
Under McConnell's timeline, after the committee's vote on Thursday he will file a cloture motion on Barrett's nomination on Friday. The motion will have to "ripen" for an intervening day before it can receive a vote, so in this case the intervening day is Saturday. 
At a time to-be-announced on Sunday, the Senate will vote to "invoke" the cloture motion and limit further debate on Judge Barrett's nomination to 30 hours. It only takes a simple majority to invoke cloture on nominations, and there are at least 51 votes among Senate Republicans in favor of Barrett's nomination.
The timing of Judge Barrett's confirmation vote on Monday will depend on the timing of Sunday's procedural vote, but will likely occur in the late afternoon or evening. 
RELATED READING
— Eric Revell
(Photo Credit: Barrett: Rachel Malehorn - smugmug.com via Wikimedia / Creative Commons | Supreme Court: iStock.com / crbellette)