Causes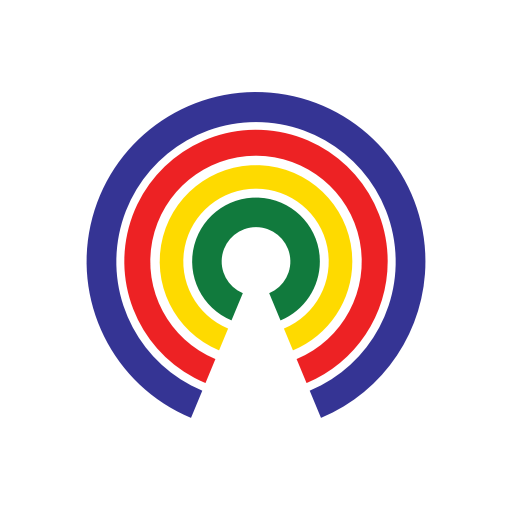 Causes
| 10.20.20
IT: California GOP installs unofficial drop boxes, and... 📱 Time to reform social media liability protections?
Join the 34,598 people who've taken action on Causes this week
by Causes | 10.20.20
Welcome to Tuesday, October 20th, shampoos and conditioners...
Are you placing your ballot in an official drop box?
California's Republican Party has acknowledged installing unofficial ballot drop boxes at churches, gun stores, gyms, and other sites in at least three counties.
Contradictory information about whether – and how - the boxes will be used moving forward continues to swirl around the Golden State.
On Friday, Secretary of State Alex Padilla and Attorney General Xavier Becerra confirmed in a statement that, for the time being, the GOP can continue to operate the unofficial boxes as long as they are staffed, secure, and not misrepresented as official.
However, in their own news conference later in the day, the GOP said they have only agreed to stop labeling the collection boxes as "official" and have made no other concessions.
Do you support unofficial ballot drop boxes?
On the Radar
Twitter, Facebook Facing Scrutiny Over Blocked Hunter Biden Article
The Senate Judiciary Committee will hear testimony this month from the CEOs of three of America's largest tech companies regarding their content policies after Twitter and Facebook reduced the distribution of the New York Post's reporting about Hunter Biden's alleged laptop and emails. 
The committee is set to vote Thursday on subpoenas compelling testimony from Twitter CEO Jack Dorsey and Facebook CEO Mark Zuckerberg. Dorsey, Zuckerberg, and Alphabet (Google) CEO Sundar Pichai are already scheduled to appear before the committee on Wednesday, October 28th, for a hearing on the Section 230 liability protections their platforms enjoy. 
The Republican National Committee also requested that the Federal Election Commission (FEC) look into whether the platforms' actions constitute an illegal, in-kind corporate campaign contribution to the Biden campaign.
Do you support reforms to social media liability protections?
Under the Radar
DNI: Hunter Biden's Laptop 'Not Part of Some Russian Disinformation Campaign'
Director of National Intelligence John Ratcliffe is pushing back on claims that the recent controversy over Hunter Biden's alleged emails - and a potential meeting between his father and a Ukrainian businessman - is Russian disinformation:
"Let me be clear, the intelligence community doesn't believe that because there is no intelligence that supports that. And we have shared no intelligence with Chairman Schiff or any other member of Congress that Hunter Biden's laptop is part of some Russian disinformation campaign. It's simply not true."
Ratcliffe's statement comes after House Intelligence Committee Chairman Adam Schiff (D-CA) claimed over the weekend:
"We know that this whole smear on Joe Biden comes from the Kremlin. That's been clear for well over a year now that they've been pushing this false narrative about this vice president and his son."
Should Hunter Biden's emails be investigated?

Today Could Be The Most Important Election In Your Lifetime
Today, Louisiana, Utah, and Wisconsin begin early voting, joining Alaska, Arkansas, Colorado, Florida, Idaho, and North Dakota, Massachusetts, Nevada, New Mexico, North Carolina, Kansas, Tennessee, Rhode Island, Arizona, Georgia, Kentucky, Indiana, Ohio, Iowa, Nebraska, Maine, Montana, Illinois, New Jersey, Vermont, Virginia, Wyoming, Minnesota, and South Dakota. Check your voter registration status here.
Michiganders - today is your final day to register to vote. Register here.
And, in the End…
On this date in 1892, Chicago dedicated the World's Columbian Exposition.
The White City (not pictured: the Devil)
Apologies if the above ruined your Information Overload Awareness Day,
—Josh Herman
Talk to us via email at editorial [at] causes.com. And don't forget to keep in touch @Causes.