Causes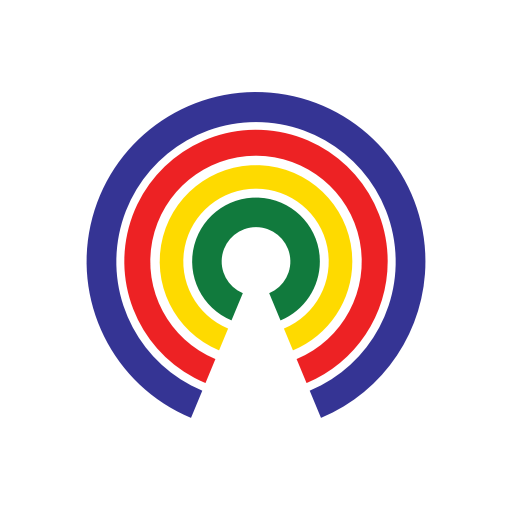 Causes
| 10.19.20
California GOP Installs Unofficial Ballot Drop Boxes – Do You Support Unofficial Drop Boxes?
Do you support unofficial ballot drop boxes?
by Causes | 10.19.20
What's the story?
California's Republican Party has acknowledged installing unofficial ballot drop boxes at churches, gun stores, gyms, and other sites in at least three counties. Contradictory information about whether – and how - the boxes will be used moving forward continues to swirl around the Golden State.
What's the conflict?
Unmanned metal boxes labeled "Ballot Drop Box" started appearing around Southern California in the last few weeks.
Last Monday, the California GOP admitted to placing the boxes and collecting ballots from voters. Secretary of State Alex Padilla and Attorney General Xavier Becerra sent them a cease-and-desist order.
On Wednesday, the California GOP announced they would not comply with the order and cited a 2016 law – championed by Democrats - that legalized "ballot harvesting" in the state. The law authorizes third parties to collect ballots from voters and return them to election offices.
The state contends that unofficial boxes are illegal because only county elections officials are permitted to establish ballot drop boxes and because any third-party ballot collector is required to provide their name, signature, and relationship to the individual voter on each ballot they obtain. They also warn that unofficial ballot boxes could be confusing or misleading to voters.
Republican party officials say they are just attempting to increase turnout in districts with competitive House races.
On Friday, Padilla and Becerra confirmed in a statement that, for the time being, the GOP can continue to operate the unofficial boxes as long as they are staffed, secure and not misrepresented as official.
However, in their own news conference later in the day, the GOP said they have only agreed to stop labeling the collection boxes as "official" and have made no other concessions.
 What's the context?
This conflict comes at a time when President Donald Trump has repeatedly attempted to sow doubt in the electoral process and has claimed, without evidence, that mail-in voting is ripe for fraud.
Official drop boxes must comply with state regulations to protect them against tampering, vandalism, theft, or inclement weather, and include specific information for voters in a number of different languages. They guarantee a secure ballot chain-of-custody that cannot necessarily be guaranteed by unofficial ballot boxes.
How can I vote in California?
In response to the COVID-19 pandemic, every registered voter in California has been sent a mail-in ballot. There are multiple secure ways voters can return these ballots to be counted:
Return ballot by mail or in person to county elections office.
Drop ballot off at a polling place on election day or vote center on or before election day.
Place ballot in an official ballot drop box.
Designate an individual to return your ballot to any of these locations on your behalf if their signature and relationship to the voter is provided on the ballot envelope.
 Voters can still choose to vote in person at polling places or vote centers in their county.
All California voters can also track their ballot here.
As of Thursday, October 15, over 2 million people had already voted by mail in California.
—Casey Harris