Causes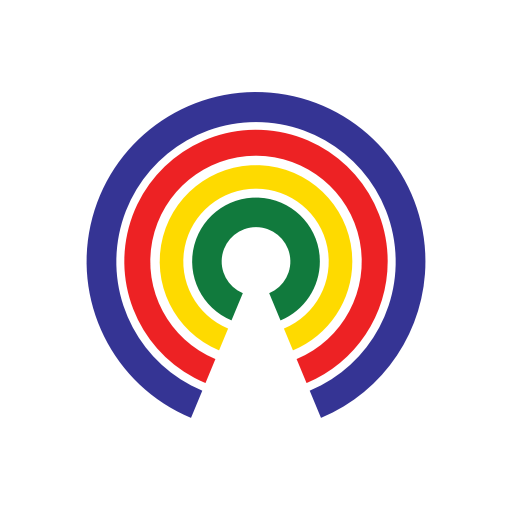 Causes
| 10.17.20
CBO Projects $3.1 Trillion Federal Deficit in FY2020 Amid Coronavirus Pandemic
Are you worried about the deficit during the coronavirus pandemic?
by Causes | 10.17.20
This content leverages data from USAFacts, a non-profit that visualizes governmental data. You can learn more on its website, Facebook, and Twitter.
---
What's the story?
How much was the federal government projected to spend before the pandemic?
— Eric Revell
(Photo Credit: iStock.com / scaliger)