Causes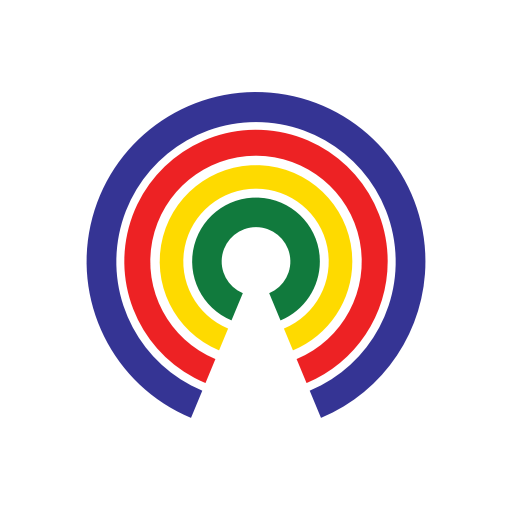 Causes
| 10.16.20
IT: Biden and Trump's dueling town halls, and... 🏛 Should the Senate confirm Judge Amy Coney Barrett?
Join the 35,365 people who've taken action on Causes this week
by Causes | 10.16.20
Welcome to Friday, October 16th, hips and hops...
Former Vice President Joe Biden and President Donald Trump participated in competing town halls Thursday evening.
Both were originally slated to face off against each other, but the president dropped out after the Commission on Presidential Debates decided to go virtual after Trump's COVID-19 diagnosis.
We look at some key moments from the two events here, including:
Trump refused to denounce the conspiracy theory QAnon, saying he knows nothing about them - or whether there is a secret government cabal of satanic child molesters - but "I do know that they are very much against pedophilia. I agree with that."
Biden said his 1994 crime bill was a mistake in hindsight. "The crime bill itself did not have mandatory sentences, except for two things. It had three strikes and you're out, which I voted against in the crime bill, but it had a lot of things in it that turned out to be both bad and good."
Do you know who you're voting for?
On the Radar
Senate Judiciary Wraps SCOTUS Hearings
The Senate Judiciary Committee on Thursday concluded its confirmation hearings on the nomination of Judge Amy Coney Barrett to the Supreme Court following testimony from legal experts and witnesses who support and oppose her nomination.
After opening statements on Monday, committee members and Barrett spent Tuesday and Wednesday on question-and-answer periods.
After Barrett concluded her in-person testimony on Wednesday, senators reviewed her FBI background check, which they said yielded no surprises or controversial information.
Thursday's hearing featured two panels: the American Bar Association and eight witnesses expressing support and opposition to her nomination.
Kristen Clarke, president and executive director of the National Lawyers' Committee for Civil Rights, testified that she believes Barrett "will move our country backward to a time when not all Americans enjoyed the civil rights they now enjoy."
Amanda Rauh-Bieri, who clerked for Barrett, testified that she believes the nominee would be a "role model for generations to come, as she is for me."
Should the Senate confirm Barrett?
Under the Radar
'Targeted' $500B COVID-19 Relief Bill 
The Senate is set to return next week for a vote on Republicans' "targeted" $500 billion coronavirus relief bill amid the ongoing impasse in negotiations between House Speaker Nancy Pelosi (D-CA) and the Trump administration regarding a larger package.
The bill is expected to be similar, if not identical, to a $500 billion package that got a vote in September, which included $300 billion in new money and repurposed about $200 billion in unspent funding from the CARES Act.
That package would've provided $105 billion in funding for schools to help with in-person and remote learning, extended federally-enhanced unemployment benefits, replenished forgivable small business loans under the Paycheck Protection Program, and provided funding for COVID-19 testing, treatment, and vaccine development.
Do you support Congress passing a $500 billion COVID-19 relief bill?
And, in the End…
On this date in 1859, abolitionist John Brown led a raid on Harpers Ferry in the hopes of starting a slave liberation movement.
May the truth continue to march on,
—Josh Herman
Talk to us via email at editorial [at] causes.com. And don't forget to keep in touch @Causes.