Causes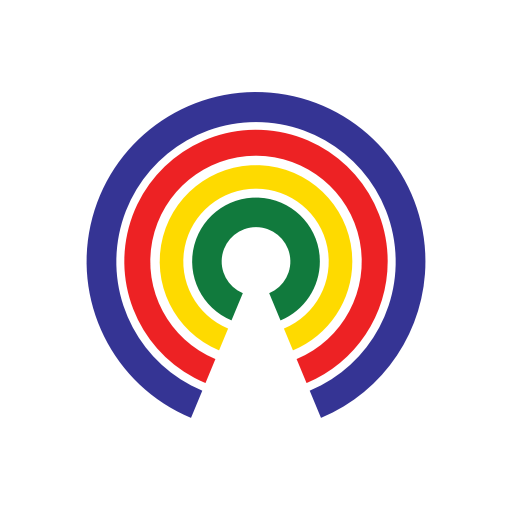 Causes
| 10.15.20
WATCH & COMMENT LIVE: Biden Town Hall
What do you think of Biden's town hall?
by Causes | 10.15.20
Former Vice President Joe Biden and President Donald Trump are expected to participate in competing town halls tonight. Both were originally slated to debate.
Biden Town Hall - 8-9:30 p.m. ET
Airing on ABC, and will stream on ABC News Live, which is available on Hulu, Roku, YouTube TV, Amazon Fire tablets and TV stick, Xumo, Sling TV, Facebook, Twitter, ABCNews.com and the ABC News and ABC mobile apps.
Moderated by George Stephanopoulos of ABC News.
The event will take place at the National Constitution Center in Philadelphia.