Causes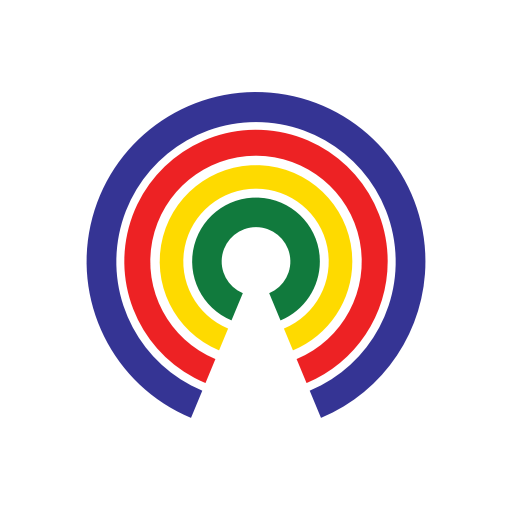 Causes
| 10.15.20
IT: Key quotes from Judge Amy Coney Barrett's hearings, and... ⚠️ Are you concerned about election crises?
Join the 36,210 people who've taken action on Causes this week
by Causes | 10.15.20
Welcome to Thursday, October 15th, thrifty and over-spenders...
Judge Amy Coney Barrett has completed her in-person testimony.
The final day of Barrett's in-person testimony included a number of notable exchanges, and we've broken down several here, including:
Sen. Dick Durbin (D-IL) pressed Barrett about one of her academic writings which took issue with the 5-4 majority opinion authored by Chief Justice John Roberts in an Affordable Care Act case, which upheld the ACA's individual mandate as a "penalty" rather than a "tax."
Sen. Chuck Grassley (R-IA) asked Barrett whether she would support allowing cameras to broadcast SCOTUS proceedings, an issue he has long advocated for with Sen. Dick Durbin (D-IL). Barrett:
"I would certainly keep an open mind about allowing cameras in the Supreme Court."
Sen. Kamala Harris (D-CA), the Democratic vice presidential nominee, went back and forth with Barrett over COVID-19 (which Barrett had over the summer and recovered from), smoking, and climate change, at which point the nominee utilized the Ginsburg rule.
How do you feel about day three of Barrett's confirmation hearings?
On the Radar
SCOTUS Allows Trump Admin to Halt Census While Appeals Court Hears Case
The Supreme Court on Tuesday granted a request by the Trump administration to stop its headcount of the decennial Census while a lawsuit concerning the issue plays out in the Ninth Circuit Court of Appeals. 
SCOTUS' decision comes after U.S. District Judge Lucy Koh in San Jose, California suspended the Census' September 30th deadline for completing its headcount and a December 31st deadline established by Congress for submitting data for determining congressional apportionment.
The Census then picked an October 5th deadline, which Koh also struck down, although an appellate court panel partially reversed her ruling to reinstate the December 31st deadline. 
The Supreme Court's decision will allow the Census headcount to remain paused while the case is heard by the Ninth Circuit Court of Appeals and a decision is issued, at which point the case may again be appealed to the Supreme Court.
How do you feel about the Supreme Court's decision?
Under the Radar
Election Risks: Postponing the Election, Stopping the Ballot Count, Swapping Electors, SCOTUS

Election Day is three weeks away, and the coronavirus pandemic, rampant falsehoods about voting security, misrepresentations about mail-in ballots, and a hobbling of the United States Postal Service have set the stage for a full-blown election crisis.
America is facing a number of risks and potential threats never expected on our shores, including:
Read about all the potential risks, then join the conversation:
Do you support a fair and free election?
---
Kansas, Tennessee, Rhode Island, Arizona, Georgia, Kentucky, Indiana, Ohio, Iowa, Nebraska, Maine, Montana, Illinois, New Jersey, Vermont, Virginia, Wyoming, Minnesota, and South Dakota in early voting have started voting. Click here to find out when you can vote.
---
And, in the End…
It's National Pug Day.
Hugs and pugs to all of you,
—Josh Herman
Talk to us via email at editorial [at] causes.com. And don't forget to keep in touch @Causes.