Causes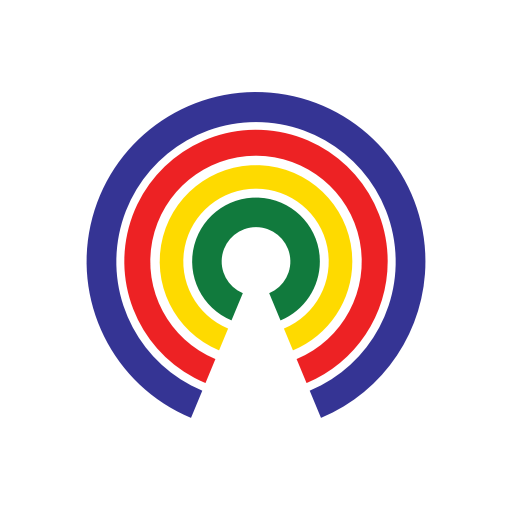 Causes
| 10.14.20
WATCH & COMMENT: Judge Amy Coney Barrett's Supreme Court Confirmation Hearings (Day 4)
How do you feel about day 4 of Judge Barrett's confirmation hearings?
by Causes | 10.14.20
What's the story?
The Senate Judiciary Committee will hold its fourth and final day of confirmation hearings in the nomination of Judge Amy Coney Barrett to the Supreme Court on Thursday.
Senators hear testimony about the nominee from outside experts, including representatives of the American Bar Association (ABA). A substantial majority of the ABA's judicial nominations rating panel gave Judge Barrett's Supreme Court nomination a rating of "well qualified" while a minority found her to be "qualified". The majority rating is the standing committee's official rating.
Barrett herself won't make an in-person appearance while the outside experts testify on Thursday. She offered her opening statement to the committee on Monday, and spent Tuesday and Wednesday responding to questions posed by senators.
In addition to hearing testimony from the panels of witnesses, the committee will also hold an executive session where it can markup and vote to send nominations to the floor. 
While Judge Barrett's Supreme Court nomination is on the list of business to be considered, it's expected to be held over for one week as is the committee's tradition, so the Senate Judiciary Committee is likely to vote on her nomination on Thursday, October 22nd ahead of a potential confirmation vote on the Senate floor the following week.
Who is testifying?
The first panel of the day will feature the testimony of two ABA representatives: 
Randall Noel, Chair and Member-at-Large of the ABA's Committee on the Federal Judiciary, Butler Snow, LLP
Pamela Roberts, Member of the ABA's Committee on the Federal Judiciary for the Fourth Circuit, Bowman and Brooke LLP
The second panel of the day feature testimony from other witnesses, including:
Judge Thomas Griffith (Retired), D.C. Circuit Court of Appeals
Dr. Farhan Bhatti, Care Free Medical
Kristen Clarke, President & Executive Director Lawyers' Committee for Civil Rights Under Law
Professor Saikrishna Prakash, James Monroe Distinguished Professor of Law
Crystal Good
Amanda Rauh-Bieri, Miller Canfield
Stacy Staggs, Little Lobbyists
Laura Wolk
RELATED READING
— Eric Revell