Causes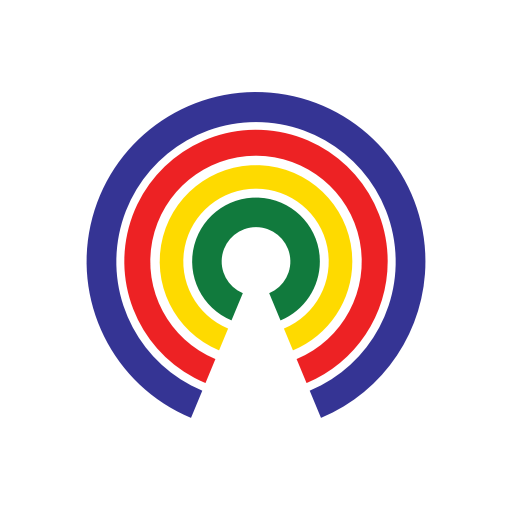 Causes
| 10.12.20
WATCH & COMMENT: Judge Amy Coney Barrett's Supreme Court Confirmation Hearings (Day 2)
How do you feel about the second day of Judge Barrett's confirmation hearings?
by Causes | 10.12.20
What's the story?
The Senate Judiciary Committee is convening at 9am on Tuesday, October 13th for the second day of confirmation hearings on the nomination of Judge Amy Coney Barrett to the Supreme Court.
Day two will be the first day in which senators on the committee ask questions of Barrett, and each senator will have up to 30 minutes to ask questions during the first round.
Given that there are 22 senators on the Judiciary Committee, it's expected to be a very long day, although some senators may not use all of their time to help move proceedings along.
Tuesday is only the first day of questions, as senators will get to ask up to 20 minutes of questions during the second round. 
RELATED READING
Follow the latest coverage of Judge Amy Coney Barrett's nomination to the Supreme Court here.
— Eric Revell