Causes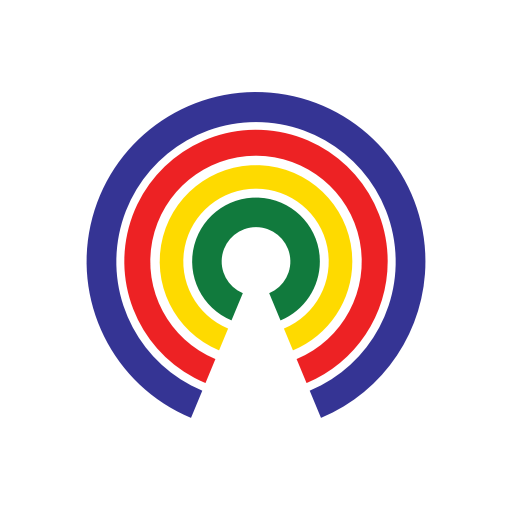 Causes
| 10.7.20
IT: Harris, Pence, and a fly, and... 🔎 Are you concerned about the origins of the Russia collusion investigation?
Join the 32,022 people who've taken action on Causes this week
by Causes | 10.7.20
Welcome to Thursday, October 8th, flyboys and flygirls and fly-any-genders...
Yes, the star of last night's VP debate was this fly on Mike Pence's head:
While the above musca domestica dominated Twitter, there were less...flighty...moments of the debate. (I am refraining from making any puns about both candidates swatting away questions they didn't like.)
All the key quotes and moments can be found here, but here are a few stand-outs:
Harris on abortion: "There's the issue of choice. And I will always fight for a woman's right to make a decision about her own body. It should be her decision and not that of Donald Trump. And the vice president, Michael Pence."
Pence on climate change: "With regard to climate change, the climate is changing, but the issue is, what's the cause and what do we do about it?"
Harris on pre-existing conditions:
"If you have a pre-existing condition, heart disease, diabetes breast cancer, they're coming for you."
Pence says the claim that America is systemically racist and law enforcement is biased is a "great insult":
"I trust our justice system. This idea that America is systemically racist that there's implicit bias in law enforcement is a great insult to the men and women who work in law enforcement."
What did you think of the debate?
On the Radar
Brennan Briefed Obama on Alleged Clinton Plan for 'Stirring Up' Trump-Russia Scandal
Director of National Intelligence John Ratcliffe has declassified documents that revealed former CIA Director John Brennan briefed President Barack Obama in 2016 on Russian intelligence the CIA gathered regarding an alleged plan by Hillary Clinton to instigate a scandal connecting Trump to Russia "as a means of distracting the public from her use of a public email server."
The two documents include Brennan's handwritten notes and a CIA memo sent to the FBI as a referral for a potential investigation. Both contain significant redactions of content that relates either to the sources and methods of intelligence collection or other information that hasn't been declassified.
Do you want to know more about the origins of the Russia collusion investigation?
Under the Radar
Democrats Delay Historic Marijuana Vote Until After Election
After Congress returned from its August recess, House Democrats announced plans to pass a historic marijuana decriminalization bill before adjourning for Congress's biennial pre-election recess, but in mid-September delayed the vote until after the election. 
Democratic leaders opted to delay the vote after some lawmakers within the caucus facing challenging re-election campaigns expressed concern about the optics of voting on marijuana reform legislation while Congress was still unable to come to a bipartisan agreement on coronavirus relief. The House is currently adjourned until after the election pending a deal on another COVID-19 stimulus package. 
Democrats' marijuana reform bill is known as the Marijuana Opportunity Reinvestment and Expungement (MORE) Act, which would decriminalize marijuana at the federal level and require resentencing and expungement of prior marijuana convictions. 
Do you support national decriminalization of marijuana?
And, in the End…
It's National Fluffernutter Day.
During World War I, Amory and Emma Curtis published a recipe for the "Liberty Sandwich," made from peanut butter and marshmallow creme. And, thus, the fluffernutter was born.
Feeling more in the mood for something Eastern European? It's also National Pierogi Day,
—Josh Herman
Talk to us via email at editorial [at] causes.com. And don't forget to keep in touch @Causes.